You want to continue decorating your area, but you aren't sure which kinds of furniture should take precedence. We consulted interior designers, and they suggested 10 classic and timeless decor items, pieces of furniture, and accessories for the home that will never go out of style.
These range from little accents to bigger case goods. Continue reading to learn about their top picks.
What are the Timeless Décor Items You Should Invest In
An High Quality Area Rug
"The design of a room should begin with the selection of an area rug. In many instances, I start by choosing the rug, and then I work around to design the rest of the space around it.
I have a super soft spot for Geometric rugs and fluffy Sheepskin Rugs- feel that they are adaptable to a wide range of decorating styles. Investing in a smaller old rug and placing it on top of a bigger sisal rug to create a layered aesthetic is always a classic choice, even if your budget is limited." —Emily Ryan of eil Interiors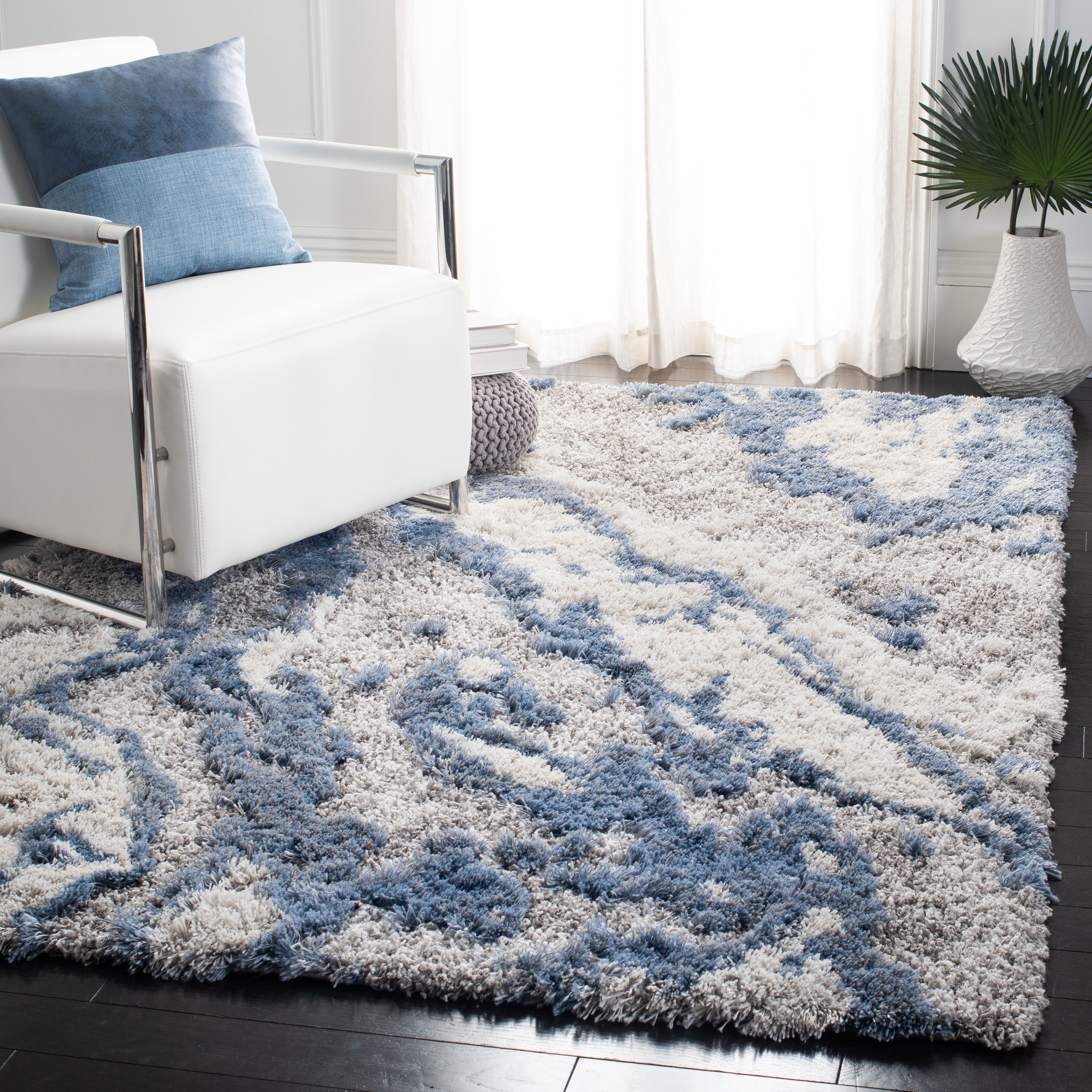 A High Quality Sofa ( Modular or traditional)
Sofas are to be viewed as long-term investments; a good sofa ought to last for at least 15-20 years. Nowadays, people are more concerned with the alluring price tags than the quality of the sofa, which wears out in less than five years. To receive the most value for our money, we should constantly be sure to buy high-quality goods.
Comfort & Durability
High-quality sofas offer "value for money". The sofa's textiles and materials provide ultimate comfort. A comfy sofa after a long day is a blessing! Quality sofas are durable too. You want your favourite furniture to last, right?
A Superior Piece of Artwork
I usually urge our clients to invest in at least one piece of original artwork since it can add so much character and personality to a room, and a home does not need to be filled to the brim with originals in order to have that character and personality present.
Not only is this an opportunity to patronise a locally owned and operated small business or an independent artist, but it also has the potential to turn into an exciting treasure hunt in which you search for something that really resonates with you. —Mila Williams – sage Interiors
Classic Bar stools
With style to go around, this stool will supplement your home decor like no other. It is designed for comfort and shaped to entertain. This charming silhouette is available in two trend-right colors, and in counter and bar stool heights.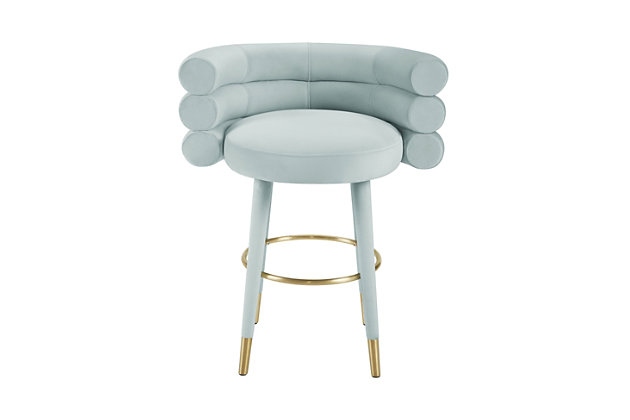 Artwork that has been framed professionally.
"The money you spend on having your artwork framed by a professional will be money well spent. Your artwork is more likely to withstand the effects of its surroundings and the passage of time if it is handled by a trained professional.
Personalizing a place and drawing attention to the artwork that speaks to you may both be accomplished with the help of custom frames." —Diana McDonals Mc Interiors
Accents That Are Both Stylish and Practical
When I'm looking to make an investment in home décor, the first question that typically comes to mind is, "Will this be of use to me when it's not being displayed?"
Items such as a book collection to display on a coffee table, a stylish vase , a cool armchair, a cashmere throw, a set of crystal glasses, or solid-hewn wooden decor, for instance, are all examples of things that offer both fashion and practicality. —Mandy Parkinson of PA Interiors
A Good Sized Dining Table
"The dining table is the site of many fond memories, including conversations and good moments shared by members of the family and friends."
It is beneficial to be able to hand it down to the next person in line. If you choose carefully, even the marks of use and abuse that accumulate over time can add to its allure." — Lucine M of MC Interiors
An Antique Chest per se…
"No matter where you live, you may put this to use in a wide variety of various places in your house. Install one in the bedroom to store clothing, one in the hallway to store miscellaneous items, and one in the living room to use as a TV stand.
A lamp or maybe just some straightforward artwork and books put on top of it would make it appear quite lovely- Neel Kamal – Kamal Interiors
Classic Cane Lounge Chair
Cain Chairs are an Important way to keep your Home Furniture stylish and affordable + Durable.
What we like about Cane chairs
Sustainable.
Appearance and style. If you are looking for caning furniture, there are a lot of good brands offering it at affordable rates.
Lightweight: You often have to move your furniture indoors and outdoors. …
Affordable and artistic. …
Durable and easy to repair & maintain