Are you looking to get away for Valentine's Day or would you like to spend the summer with your true love?
The city of Gold Coast is an ideal location for a vacation for people of varying interests and backgrounds.
A vacation on the Gold Coast, which features crystal-clear skies, a diverse array of plant and animal life, and a culture that is both exciting and laid-back, is exactly what you and your significant other need to unwind and enjoy the summer.

Here are 19 of the best and most romantic things for couples to do in Gold Coast, Australia, ranging from high-octane thrill-seeking activities to low-key one-on-one quality time. Have faith in us; your partner will be grateful to you!
This post contains affiliate links, which means we'll receive a commission if you purchase through our links, at no extra cost to you. Read the disclosure here.
1.The Gold Coast: Full Day Winery Tour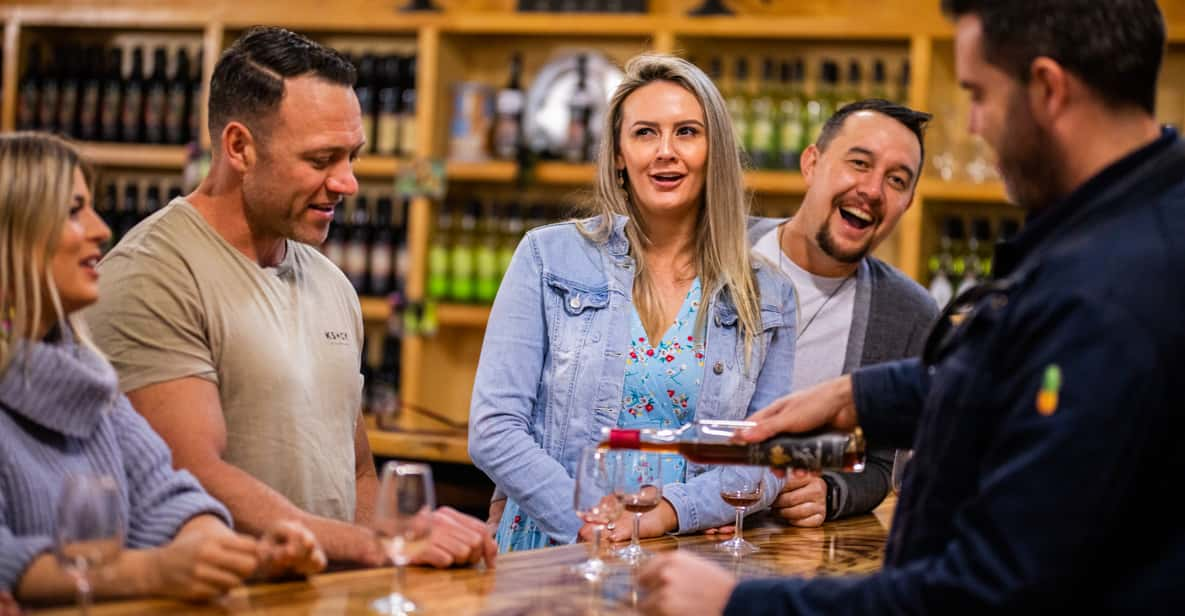 A bus tour through the Gold Coast winery valleys will allow you to visit some of the finest wineries in the state of Queensland.
Participate in wine tastings at a variety of quaint wineries that are owned and operated by families, and enjoy the breathtaking scenery along the way.
Book Now
Also Read: Things to do in Gold coast on a budget
Make arrangements for your visit to the Gold Coast.
Since we travel quite frequently and have been doing so for the past ten years, we have come to rely on a handful of reliable websites that help us save both money and time when we book lodging, flights, and car rentals.
The following companies are among our top recommendations:
Hotel & Accommodation Bookings:
Flights Bookings:
Car Rental Bookings
Activities Bookings:
2.Gold Coast: Sunset Guided Boat Cruise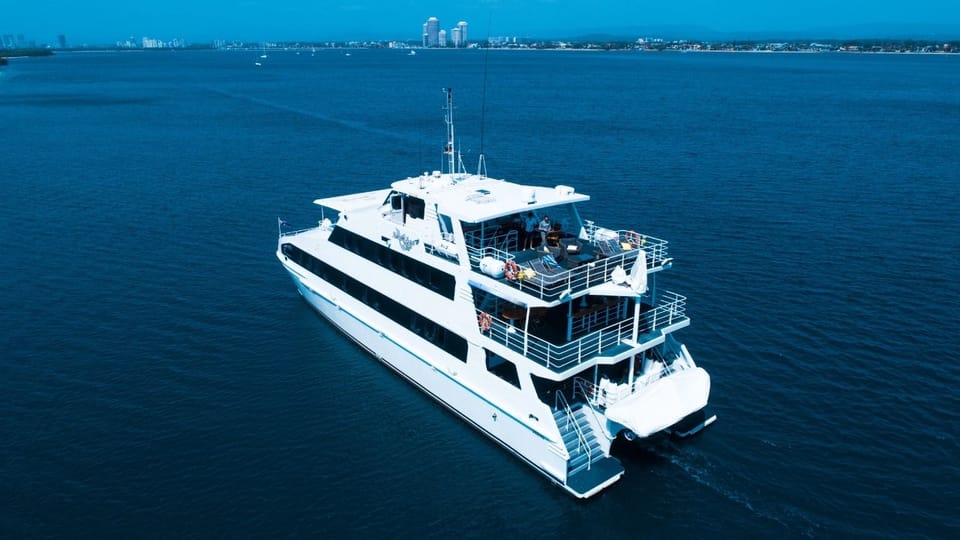 Discover the beauty of the Gold Coast in style and watch the sunset in comfort on this guided catamaran tour.
Enjoy a drink as you arrive and share a light cheese platter.
Includes :
Luxurious Super Yacht
Acoustic Music as a backdrop to your cruise
Complimentary champagne, wine or premium beer on arrival
Gourmet cheese platters
Book Now
---
When you take this day trip from the Gold Coast to Tamborine Mountain, you will have the opportunity to travel to the Scenic Rim and discover one of the most underrated wine regions in all of Australia.
First, you'll have a delectable lunch consisting of two courses, and then you'll proceed to the Witches Falls Winery. Spirits from the Tamborine Mountain Distillery, which are renowned for their singular flavour profiles, are also available for tasting.
Book Now
---
Shop for activities to as a Couple
Set sail around Broadwater and discover the Gold Coast from the water. Traveling on-board a modern catamaran, admire stunning views of the Gold Coast and South Stradbroke Island.
Book Now| Viator
Book now| Viator

Experience the thrill of flying through the air at an altitude of 2,000 feet above the Hinterland. A trip along the Gold Coast wouldn't be complete without experiencing this breathtaking ride.
Get a bird's-eye view of the sunrise as it shines over some of the most famous landmarks in the city, such as Mount Tamborine and Lamington National Park.

Are you afraid of heights? There is no need to be concerned because the balloons are flown by highly-skilled pilots, who ensure that the experience is completely risk-free.
You need do nothing more than simply appreciate the view, whether that view is of your partner or the city below you.
In the end, you might not want to come back down, but the promise of a delicious champagne breakfast at Marcos in the Italo-Australian Club might be enough to convince you to do so!

This kayaking tour along Australia's Gold Coast from Surfers Paradise will allow you to experience the Gold Coast at its most enchanting time of day.
Before you get in your kayak and head out from Budds Beach, you'll get full instructions.
This makes this activity good for paddlers of any level, even those who have never done it before.
Paddle your canoe or kayak down the Nerang River, past the extravagant waterfront mansions and glittering skyscrapers of Surfers Paradise, and take in the enchantment of the evening.
---
Do more than just look at the whales; involved with them! Our experience is unique in comparison to all others!
We will be able to get you to the whales much more quickly on board our luxurious new vessel.
This will allow you to spend more time actually observing the whales and less time traveling.
Because there are a limited number of tickets available onboard, you will never have to compete with a large number of other people for prime viewing positions because you will have unobstructed views in every direction.
---