This post contains affiliate links, which means we'll receive a commission if you purchase through our links, at no extra cost to you. Read the disclosure here.
Staging a dining room to sell- What to buy
It's possible that staging a dining room for sale isn't as straightforward as it first appears.
Permit me to elaborate: when I use the term "dining room," I will be referring to any area in your house that can be used for eating.
🌐 This post forms a part of my DIY House Staging Guide to sell you house faster and for top dollar: 💡The Ultimate Guide to stage your home for sale[ The Ultimate DIY House Staging to sell Guide]
Some homes feature an elegant dining room, in addition to, or instead of, a more casual everyday eating area that is located within the kitchen.
Since there appears to be a general movement towards fewer 'formal' spaces, such as a separate dining room and a formal living room, the trends in urban living appear to be towards smaller, more functional spaces.
This is especially true for those who do not have a large house.
However, the dining room is one of the most important areas of your home to highlight when you are trying to sell it.
Quite frequently, the dining table or the entire room ends up being used as a workspace, a repository for paperwork, and a place for children's arts and crafts projects, homework, and other school-related activities.
We live in the manner that is most conducive to our way of life, but we present our home for sale in a manner that is most likely to appeal to the "ideal" purchaser.
The first thing you should know about your dining space is that the focal points of that room are a light fixture and the table you use for dining. What exactly does it signify?
This indicates that the attention of the guests will be drawn, in a natural way, to the table and the chandelier. Make sure that they count!
Step 1: Start by clearing out the clutter in your dining room.
When it comes to Staging your house to sell, the very 1st step is always Decluttering. The primary objective is to give the impression that the room is open and well-lit. We want to make sure that there is a smooth flow in the room, which means that we want to have plenty of space to manoeuvre around the table.
Start by clearing away any clutter or putting everything away (except the table and the chairs).
Verify that the dimensions of your dining table are appropriate for the room in which it will be used. Can you take out a leaf to make the room smaller, or do you have to have a particularly large space?
After that, how about we talk about the chairs? When you stage a dining room, our standard recommendation is that you keep four chairs (unless the room is very big).
Step 2: Prepare your dining room for sale by furnishing it appropriately.
Your table is safeguarded by a tablecloth, right? If the answer is yes, then please remove it!
What should you do if your table or chairs are worn or have scratches on them? If this is the case, my recommendation is that you either rent a dining set or purchase a low-cost one that you can either keep, give away, or resell after the event.
This post may contain some links that belong to affiliate programmes. If you end up buying something through my link, I could get a commision on it.
Take a look at some of the following examples of dining room sets that are appropriate for staging your dining room in preparation for selling your home…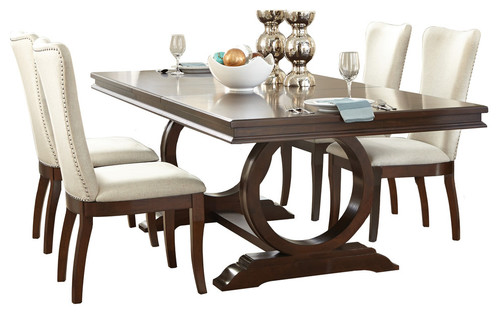 Explore dining room sets on Houzz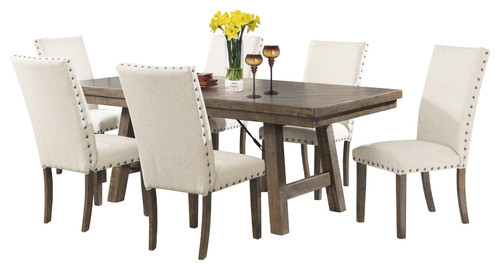 Find the perfect dining room set product on Houzz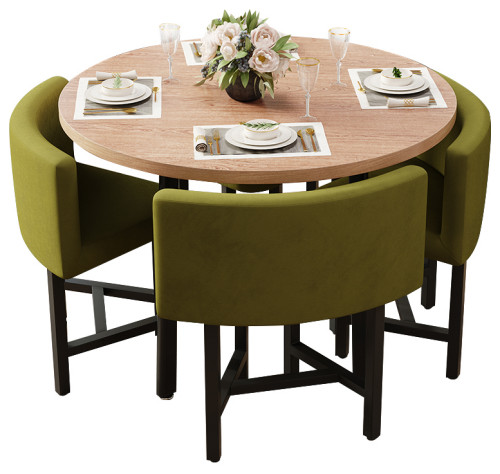 Purchase dining room sets on Houzz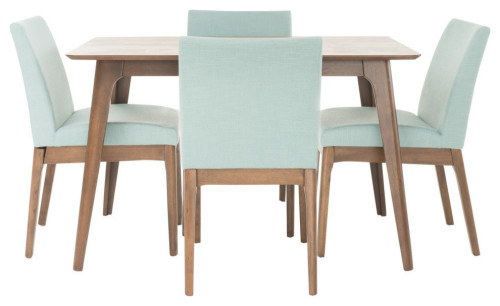 Buy dining room sets on Houzz
Step 3 : Get the Lighting arrangements right
Let's move on to the next topic, which is the lighting in the dining room.
What kind of lighting is located above the dining room table, and where exactly is it?
If you have recessed lighting, you do not need anything else.
In that case, your dining room will most likely benefit from the addition of a chandelier or another type of hanging light.
Examine it with a critical eye.
Is it no longer fashionable? Is it an appropriate size in relation to both the dimensions of the room and the table? Does it provide an adequate amount of light? If it does not meet the standards, it should be replaced.
Here are some examples of chandeliers that you could use as inspiration (or purchase):
This has got to be one of my all-time favourites, and the best part is that it works in any house!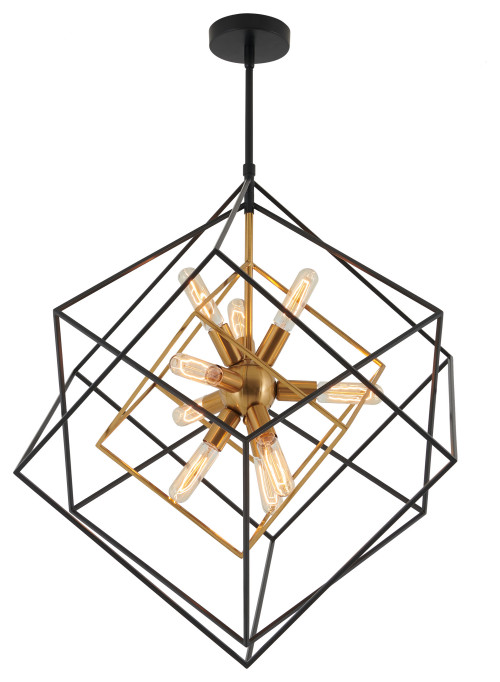 Purchase chandeliers on Houzz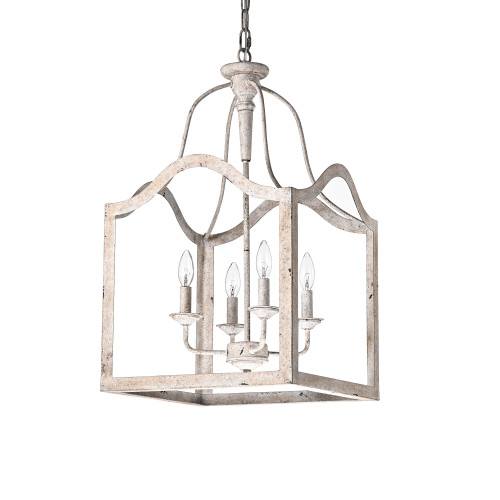 Shop chandeliers on Houzz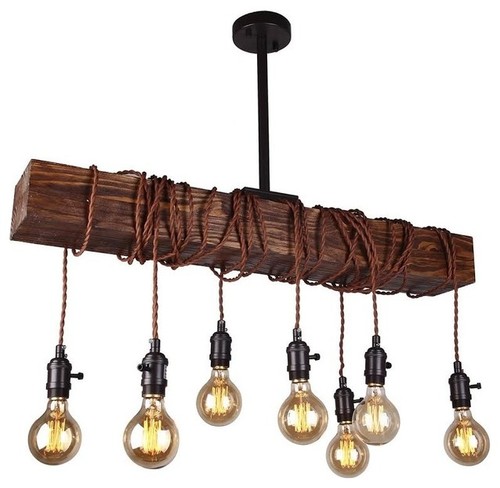 Buy chandeliers on Houzz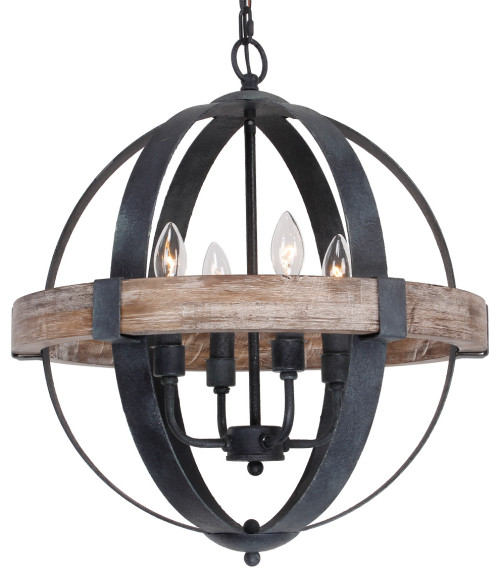 Buy chandeliers on Houzz
Step 4 : Get a nice rug
Rugs are in!
Not only can an area rug in a dining room add cosiness, warmth, style, and colour to the space, but it can also frame the dining room table and make the entire room more aesthetically pleasing.
Rugs are comfortable pieces of furniture that can be used to cover the space under and around the table, which helps to ground the table as well as the chairs in the dining room.
Here are the top guidelines that will assist you in selecting the PERFECT rug for your dining room!
1. Find The Perfect Dining Room Rug Size
2. Choosing The Right Rug Pattern And Color Scheme
According to the advice of specialists, you should begin by selecting your rug and then coordinate and style your room around it. This is sound advice; however, what should you do if you already possess all of your furnishings?
If that is the case, then we are very similar. I also purchased a new dining room table and chairs in addition to the rug.
Your colour palette should serve as a guide when selecting the colours for your rug. And don't be afraid to combine the hues and patterns of this rug with those of the other rugs you have in your home.
2. What will be the Shape of the Rug
The basic form that a dining room rug will take is determined by these three factors…
your dining room's layout and proportions
your individual taste will determine the form of the dining table you select.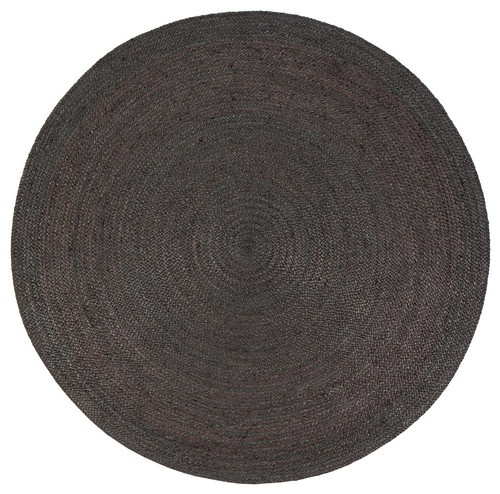 Find area rugs for your home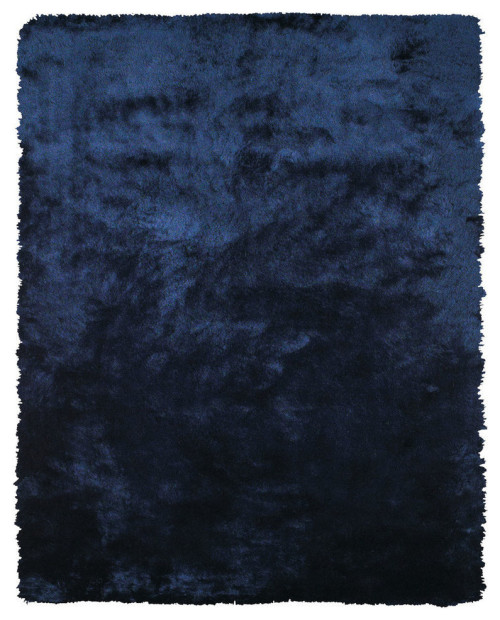 Browse more area rugs on Houzz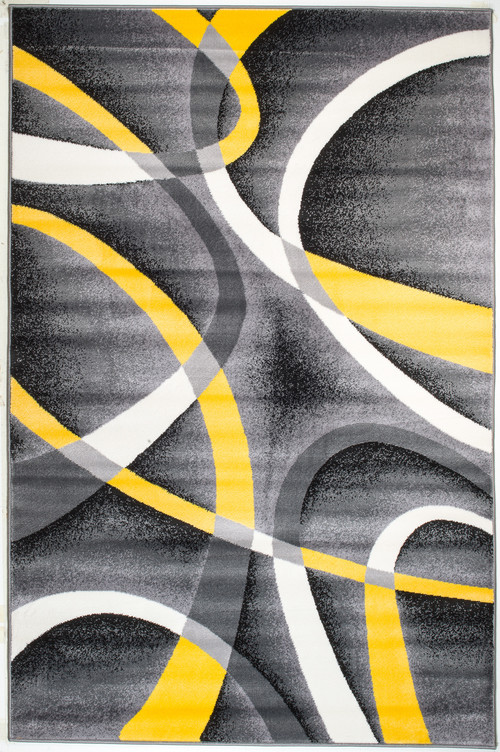 Find area rugs for your home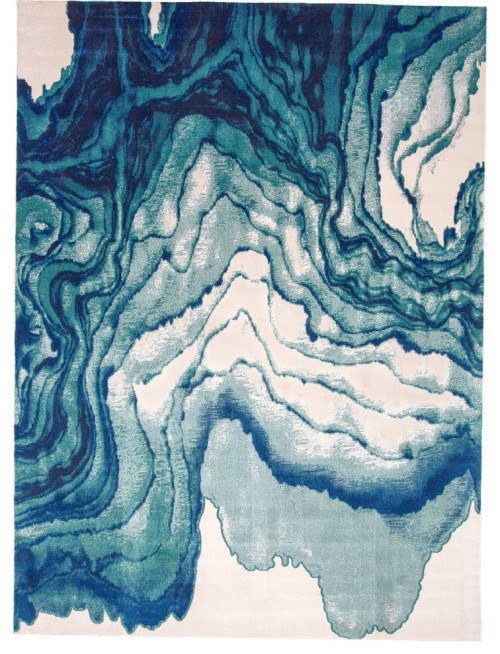 Shop area rugs on Houzz
Step 5 : The final touch
Some Last Words of Advice
A common question I get from customers is whether or not they should put a centrepiece on the table and if so, which one. Always remember to keep things straightforward and in proportion to the dimensions of the table and the height of the chandelier, as this is the best course of action.
A runner, large candle holders, a vase with flowers, or a large decorative bowl are some ideas that could be suggested as potential centrepieces.
Some individuals even go to the extent of completely setting the table, complete with dishes, cutlery, glasses, and napkins.
If it's not a very high-end home and the dining room isn't being used on a daily basis and you want to showcase the entertaining possibilities, then go for it! Personally, I'm not a huge fan of it, but if it's a very high-end home and the dining room isn't being used on a daily basis, then go for it!
If there is a hutch or another large piece of furniture in that room, you should start clearing clutter from the top of that piece of furniture.
After that, you can put a large mirror or piece of artwork on top of it to scale, along with a couple of candles, a lamp, and a small plant. Keep it simple!
Keep in mind to check the window coverings you have. Are they from an earlier era? Do they obstruct the passage of light through the openings? Do you really require them at all?
One last piece of advice for those who adore plants: Do you have an excessive amount of plants in the space? It's fine to keep a couple, but don't let them take over the whole room with their greenery!
Our Pick
We earn a commission if you make a purchase, at no additional cost to you.
Home decor finds Guides
About the Author: Sonja K
Reviewed by: Sonja K – interior designer and home decor expert based in Sydney, Australia. Interior Designer DIA Award GOTYA Graduate of the Year 2013 NSW/ACT Interior Decoration & Design