disneyland paris star tours
Disneyland Paris offers a magical experience for visitors, and among its many attractions, Star
Tours holds a special place for fans of the Star Wars universe. Embark on an intergalactic adventure as you board a thrilling ride that transports you to a galaxy far, far away.
🌎👉🏻This post forms part of my Comprehensive Paris  Tours  GUIDE- 💡Paris Tours Ultimate Guide | Best Tours, Hidden Gems, Attractions & More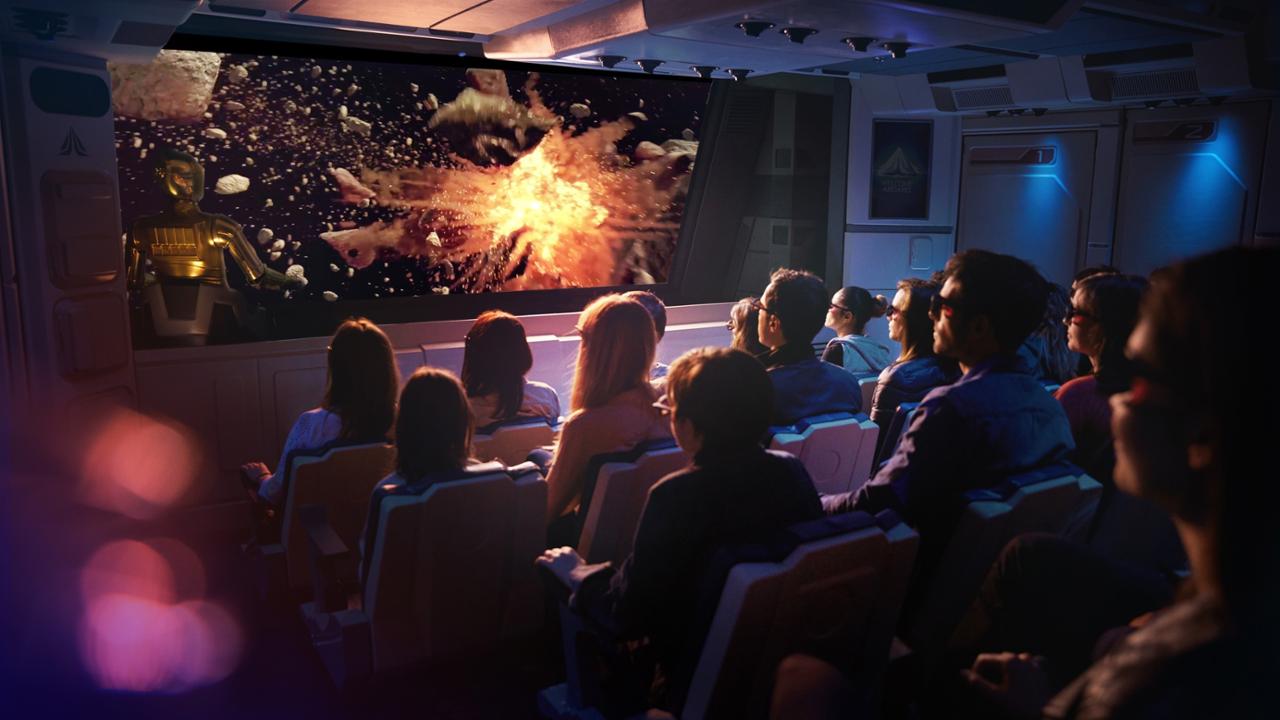 What is Star Tours?
Star Tours is a popular attraction at Disneyland Paris, inspired by the iconic Star Wars film franchise.
This immersive ride, which combines motion simulation, 3D projection, and captivating storytelling, takes guests on an exciting journey through outer space, complete with iconic characters, planets, and spacecraft from the Star Wars universe.
Before traveling to Europe make sure you have made the following arrangements..
✈️ Find out how to find & Compare cheap flights  or find deals now
🌐 Book your accommodation through Booking.com
🌐 Be insured before your trip and Get travel insurance! I have complete faith in InsuBuy Travel Insurance and I have nothing but positive things to say about them.
Car Rentals – Use Discovery Cars – Click Link Here
🔰 Read destination reviews and other travellers tips on TripAdvisor
💠 Find awesome and hassle-free tours through GetYourGuide
🚕 If you are not keen to drive in Europe, you can use the OMIO.com website to purchase train tickets between the city and for day trips The OMIO website also allows you to book train tickets between the cities and other destinations. It is quite simple, and it is in the English language.
📍Explore the surrounding areas on an epic road trip with Auto Europe
Visit my Travel Gear and Resources Page to see what I think are the best travel tools and services that can help you plan your trip. I hope you find this information useful.
The Star Tours Experience at Disneyland Paris:
Upon entering the Star Tours attraction, guests are immersed in a Star Wars-themed environment, featuring a life-sized AT-AT Walker, droids, and other familiar elements.
Once on board the Starspeeder 1000, riders are treated to a thrilling adventure with randomized storylines and destinations, ensuring a unique experience with each ride.
With a combination of stunning visuals, realistic motion, and engaging narratives, Star Tours brings the Star Wars galaxy to life.
Other Star Wars Attractions at Disneyland Paris:
In addition to Star Tours, Disneyland Paris offers other Star Wars-themed attractions and experiences, including:
Star Wars Hyperspace Mountain: A thrilling roller coaster that takes guests on an adrenaline-pumping mission through space.
Jedi Training Academy: An interactive experience where young Padawans learn the ways of the Force and practice their lightsaber skills.
Tips for Visiting Star Tours:
Plan ahead: Check the Disneyland Paris app or website for ride wait times and plan your visit accordingly.
Use the FASTPASS system: Take advantage of Disneyland Paris's FASTPASS system to reserve a specific time for your ride and minimize waiting in line.
Prepare for motion: The ride includes sudden movements and motion simulation, so be prepared for an immersive, dynamic experience.
Height requirement: Note that there is a height requirement of 102 cm (40 inches) for riders to ensure safety.
Conclusion:
Star Tours at Disneyland Paris offers an unforgettable experience for Star Wars fans and thrill-seekers alike.
With its immersive storytelling and captivating visuals, this attraction promises an intergalactic adventure that transports riders to the heart of the Star Wars universe.
Don't miss the opportunity to embark on this thrilling journey during your visit to Disneyland Paris.
About the Author: Div Acharya
Div is an entrepreneur, influencer, blogger, marketer, & fashionista.
Div loves Blogging about Travel, Lifestyle, Fashion, Style, decor Gift Ideas, Home decor Finds from her own experience. Hence, Div wants to share her joy and interests with as many people as she can.