Disneyland Paris attractions | PEP Disneyland Paris Travel
This post contains affiliate links, which means we'll receive a commission if you purchase through our links, at no extra cost to you. Read the Disclosure here. 
Bonjour, Disney enthusiasts! You are in for a real treat if you are thinking about going to the magical world of Disneyland Paris on your next vacation.
This enchanted location offers something special for each and every guest with its one-of-a-kind combination of timeless Disney attractions and one-of-a-kind experiences.
In this article, we will discuss the top ten must-see attractions at Disneyland Paris that are certain to produce lifelong recollections for you and your family. These attractions are not to be missed!
Disneyland Paris is home to two incredible theme parks, each offering a unique experience for visitors of all ages. Let's take a closer look at what you can expect from each park:
Disneyland Park
Main Street, U.S.A., Frontierland, Adventureland, Fantasyland, and Discoveryland are the five themed lands in this magical park. Classic Disney attractions, unforgettable parades, and enchanting entertainment can all be found here.
Some best highlights include:
Big Thunder Mountain: A thrilling roller coaster ride through an abandoned gold mine.
Pirates of the Caribbean: A swashbuckling adventure through the world of pirates.
It's a Small World: A gentle boat ride celebrating international harmony.
Sleeping Beauty Castle: The iconic centerpiece of Disneyland Park, which is a must-see, especially during the nighttime illuminations show.
Walt Disney Studios Park
Walt Disney Studios Park, devoted to the magic of cinema and animation, takes you behind the scenes of your favourite films and television shows.
The park is divided into four sections: the Front Lot, the Toon Studio, the Production Courtyard, and the Backlot.
Some best highlights include:
Ratatouille: The Adventure: A 4D dark ride set in the world of Remy, the rat chef from the popular Pixar film.
The Twilight Zone Tower of Terror: A thrilling drop ride set in the haunted Hollywood Tower Hotel.
Crush's Coaster: A spinning roller coaster inspired by Disney Pixar's Finding Nemo.
Toy Story Playland: A themed area filled with attractions based on the Toy Story franchise, such as Slinky Dog Zigzag Spin and RC Racer.
Studio Tram Tour: Behind the Magic: An insightful tour of movie sets, soundstages, and special effects demonstrations.
When planning your Disneyland Paris adventure, we recommend allocating at least two days to fully explore and enjoy both parks. Don't forget to take advantage of services like Fastpass or Disney Premier Access to minimize wait times and make the most of your visit.
1.Big Thunder Mountain – The Wildest Ride in the Wilderness

In preparation for your high-octane journey through the defunct gold mines of Big Thunder Mountain, secure your headgear and get ready to hang on for dear life.
This exciting roller coaster in Frontierland will take you on a wild adventure that is full of twists, turns, and heart-pounding drops. During the tense conclusion, don't forget to flash that beautiful smile for the camera!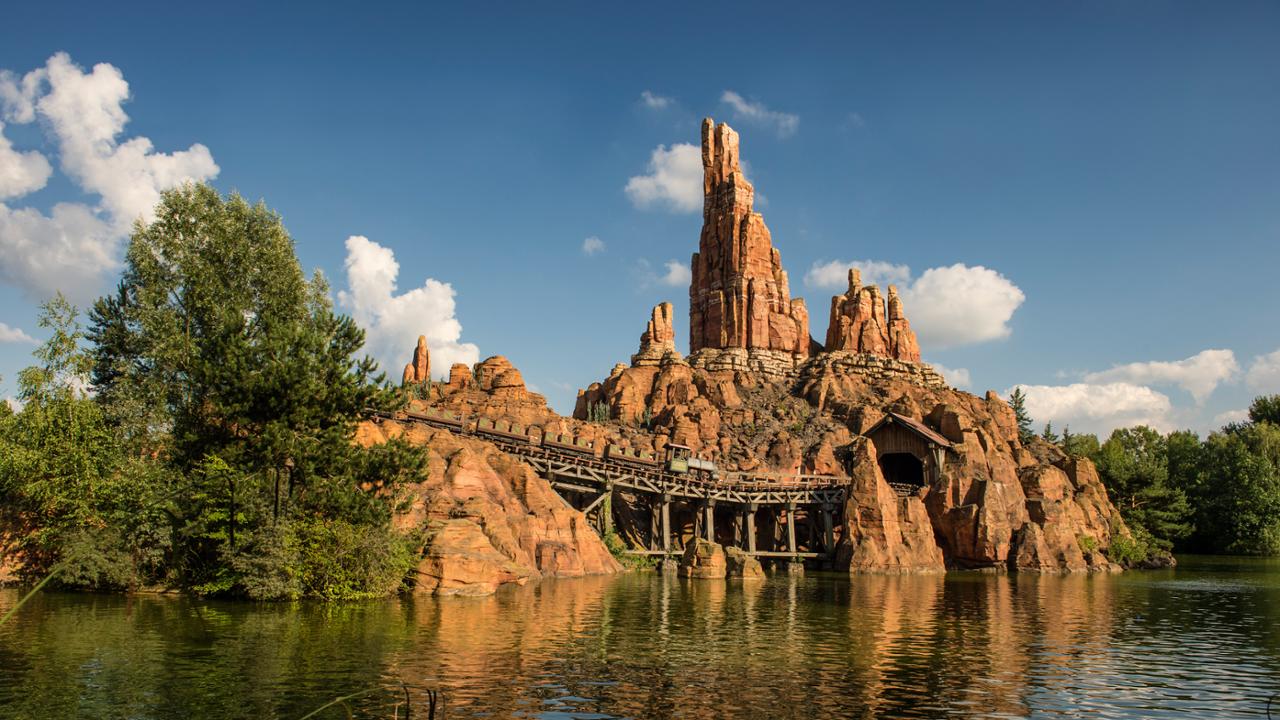 2.Pirates of the Caribbean – A Swashbuckling Voyage

All aboard, buccaneers! During your voyage through the Pirates of the Caribbean attraction, you will be transported into the realm of Captain Jack Sparrow and the other infamous pirates that sail with him.
This classic Disney experience will make you feel as though you are a part of the action because to its amazing audio-animatronics as well as its rich environment.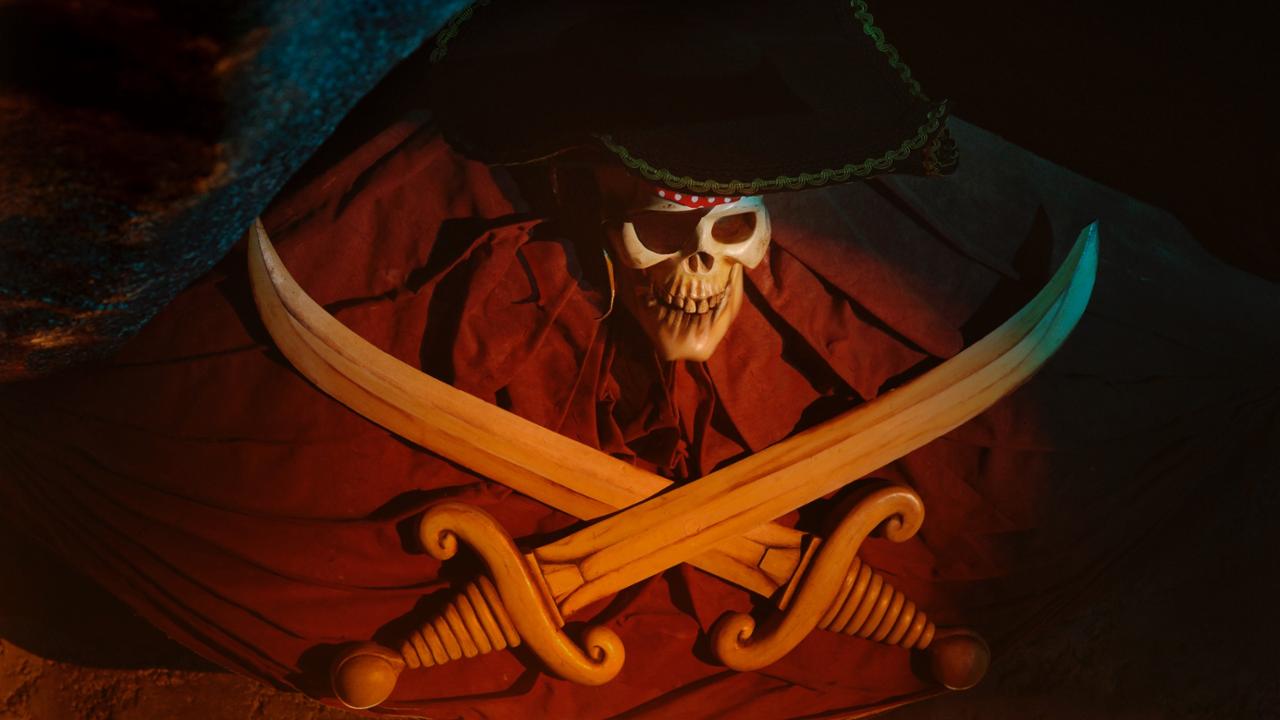 3.Ratatouille:
The Adventure is a Gastronomic Journey through the City of Lights.

Participate in a 4D dark journey with Remy, the beloved rat chef, and go through the crowded streets of Paris and the kitchens of Gusteau's restaurant.
Ratatouille: The Adventure provides visitors of any age with a one-of-a-kind and unique sensory experience by fusing cutting-edge technology with endearing narratives.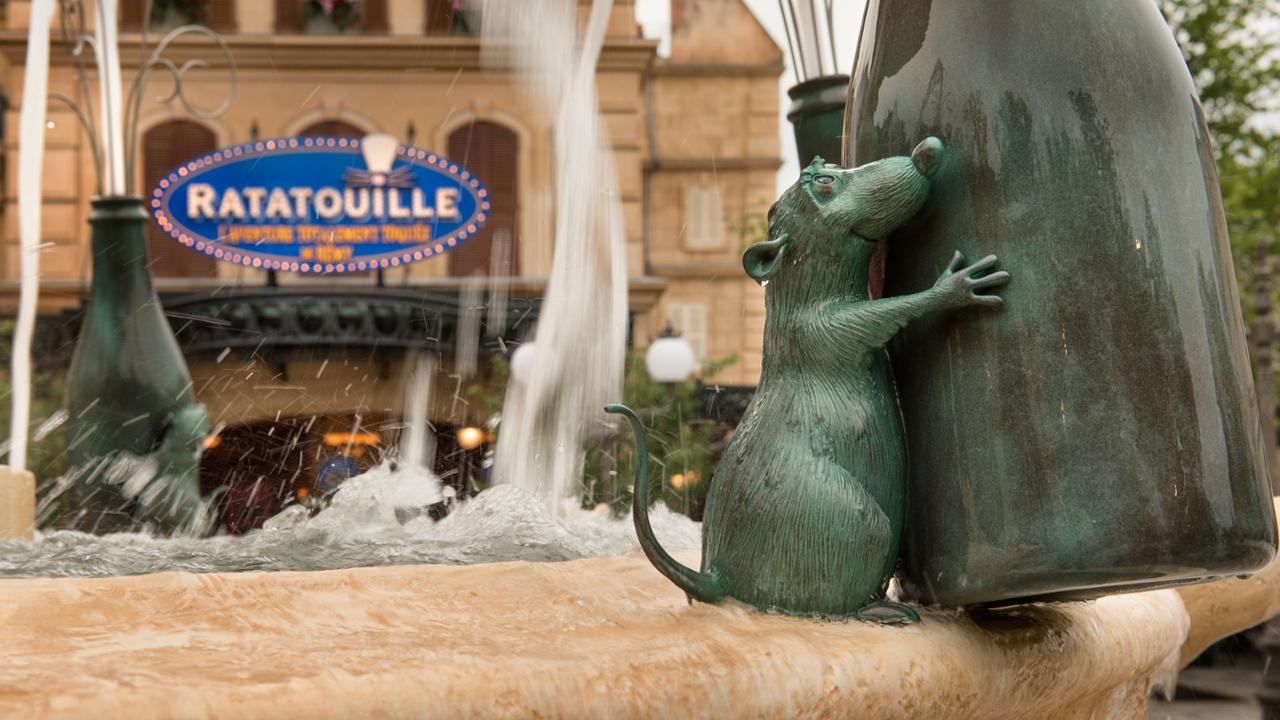 4.It's a Small World – A Celebration of Unity
A Feast for All Humanity in the Name of It's a Small Planet

During your time at It's a Small World, you'll get to take a relaxing boat journey through a vibrant and whimsical environment.
This famous Disney attraction celebrates the splendour and variety of civilisations from all over the world. Accompanied by an irresistibly catchy music, you'll find yourself singing the tune for the rest of the day after seeing it.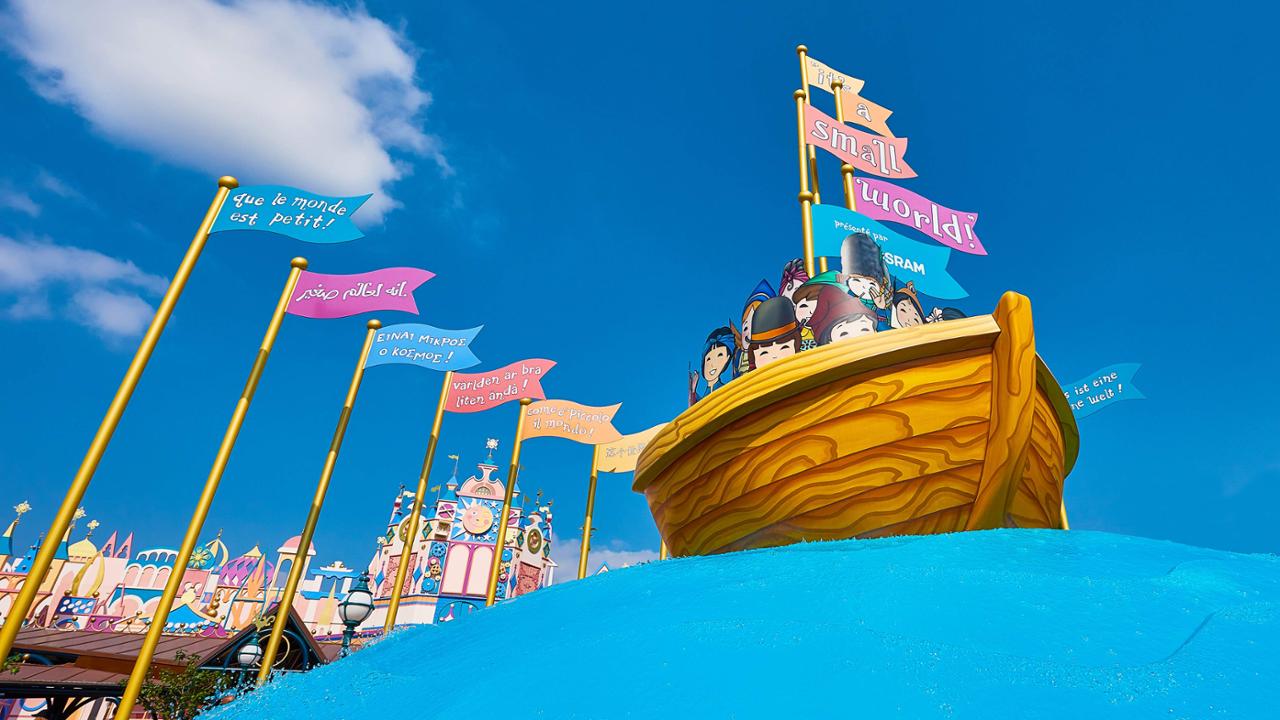 5.Phantom Manor – A Ghostly Tale

At the creepy Hollywood Tower Hotel, you'll find something called the Twilight Zone Tower of Horror. Be ready for an encounter that will send chills down your spine.
This attraction does an excellent job of combining suspense and heart-pounding thrills thanks to its engrossing plot and the unexpected dips that occur throughout it.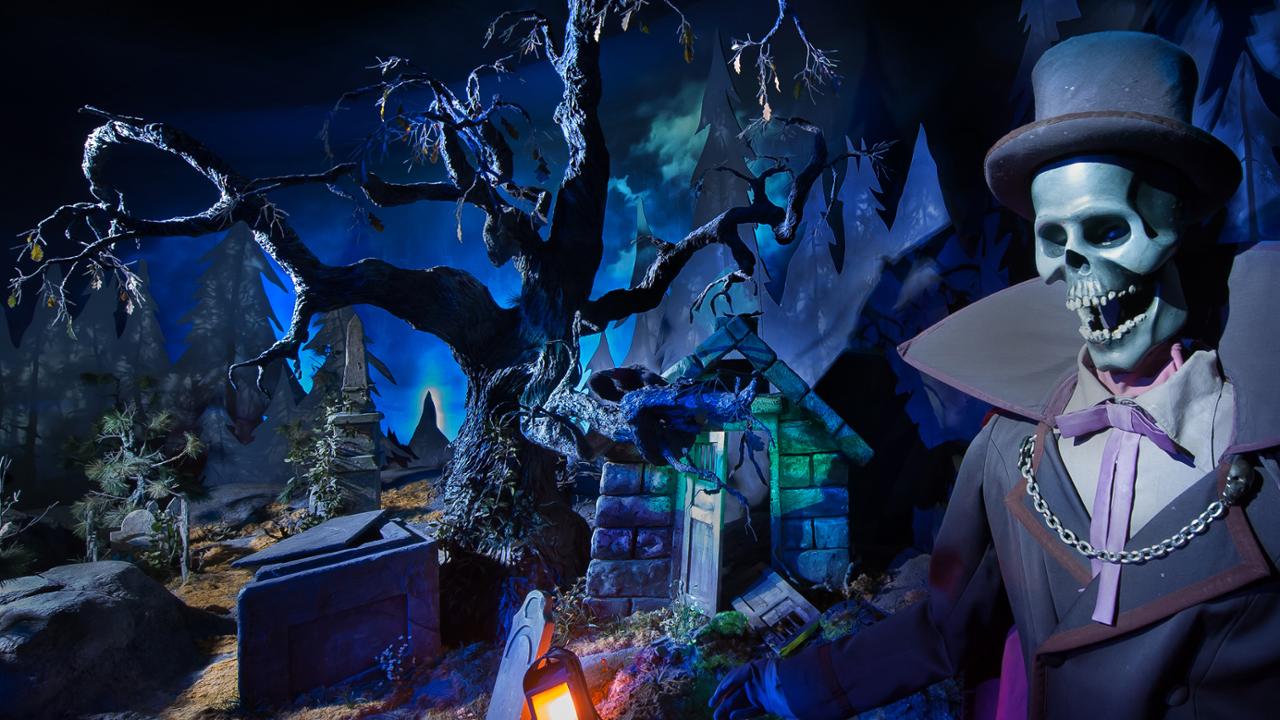 6. The Adventure of Peter Pan's Flight: A Trip to Neverland

On Peter Pan's Flight, a mystical dark ride, you will be transported into the world of Peter Pan, Wendy, and Captain Hook as you soar above London and the mythical island of Neverland. Pixie dust adds just the right amount of enchantment to any project; don't forget to sprinkle some on!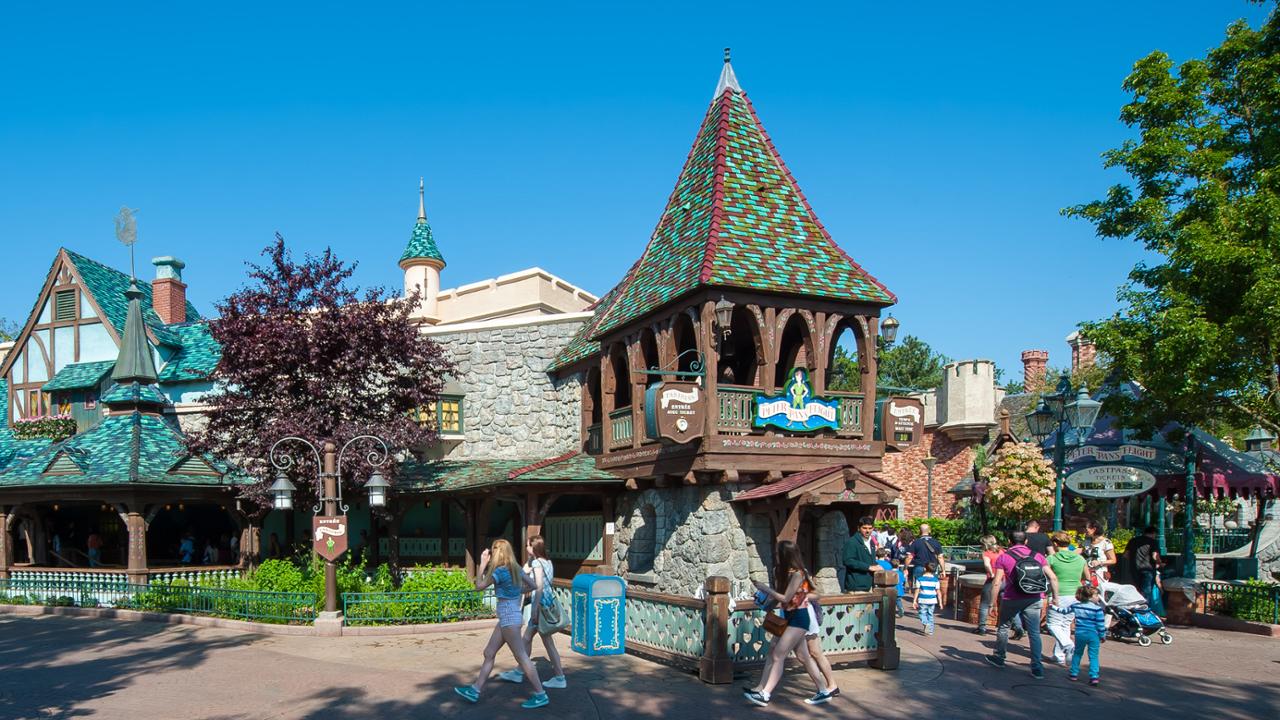 7.Buzz Lightyear Laser Blast – To Infinity and Beyond!
To infinity and beyond with the Buzz Lightyear Laser Blast!
In this fun and interactive adventure, suitable for the whole family, you can accompany Buzz Lightyear as he battles the evil Emperor Zurg. As you make your way through a brilliant, interplanetary universe full of colourful aliens and cosmic backdrops, you will be armed with a laser gun and tasked with scoring points by shooting targets and racking up kills.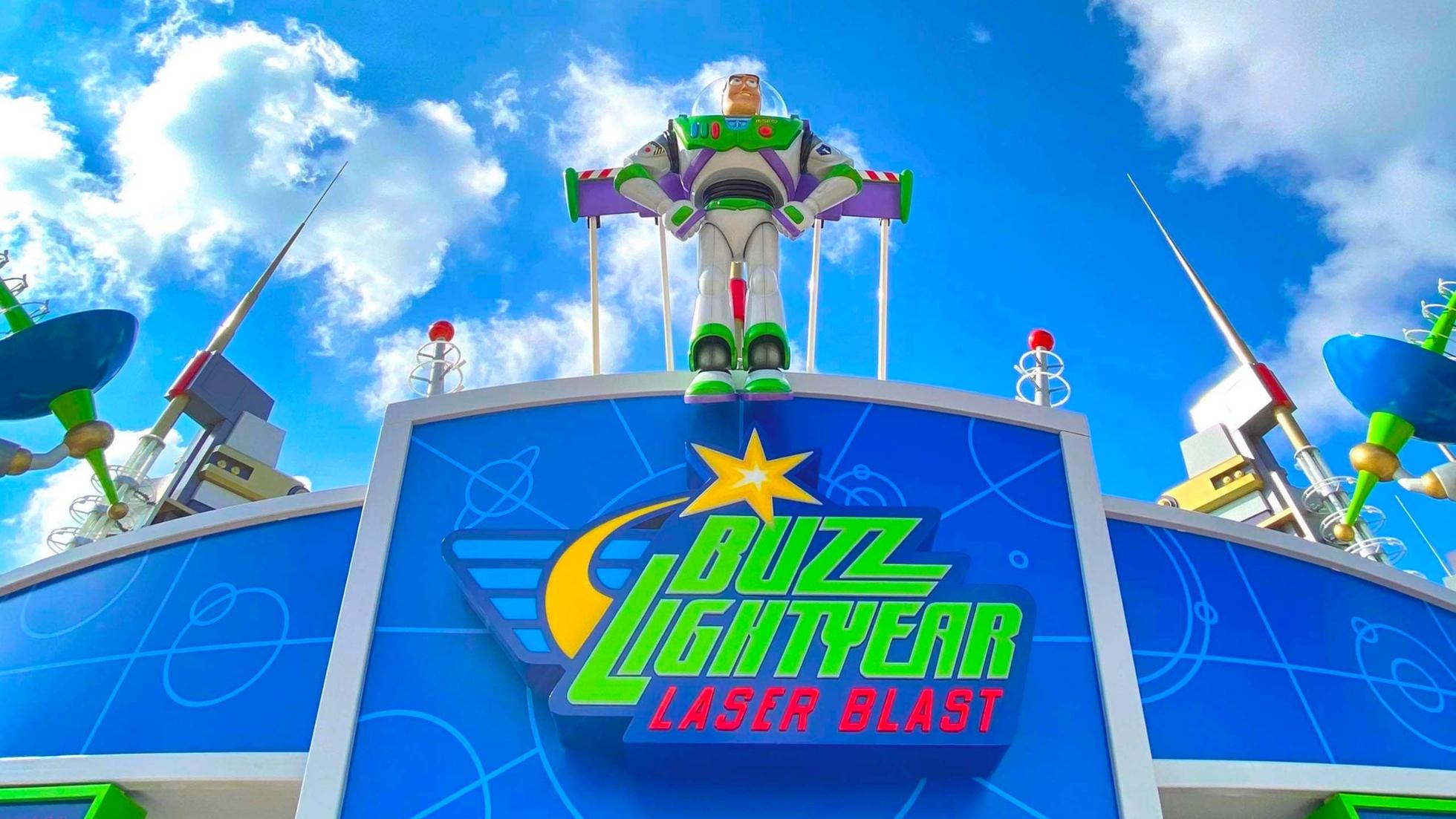 8.Disney Stars on Parade – A Spectacular Celebration

An Extraordinary Occasion to Celebrate Disney's Stars on Parade
The Disney Stars on Parade is a daily event that allows guests to get up up and personal with the enchantment of Disney. This exciting event showcases well-known personalities, colourful floats, and delicious treats.

Frozen: A Musical Invitation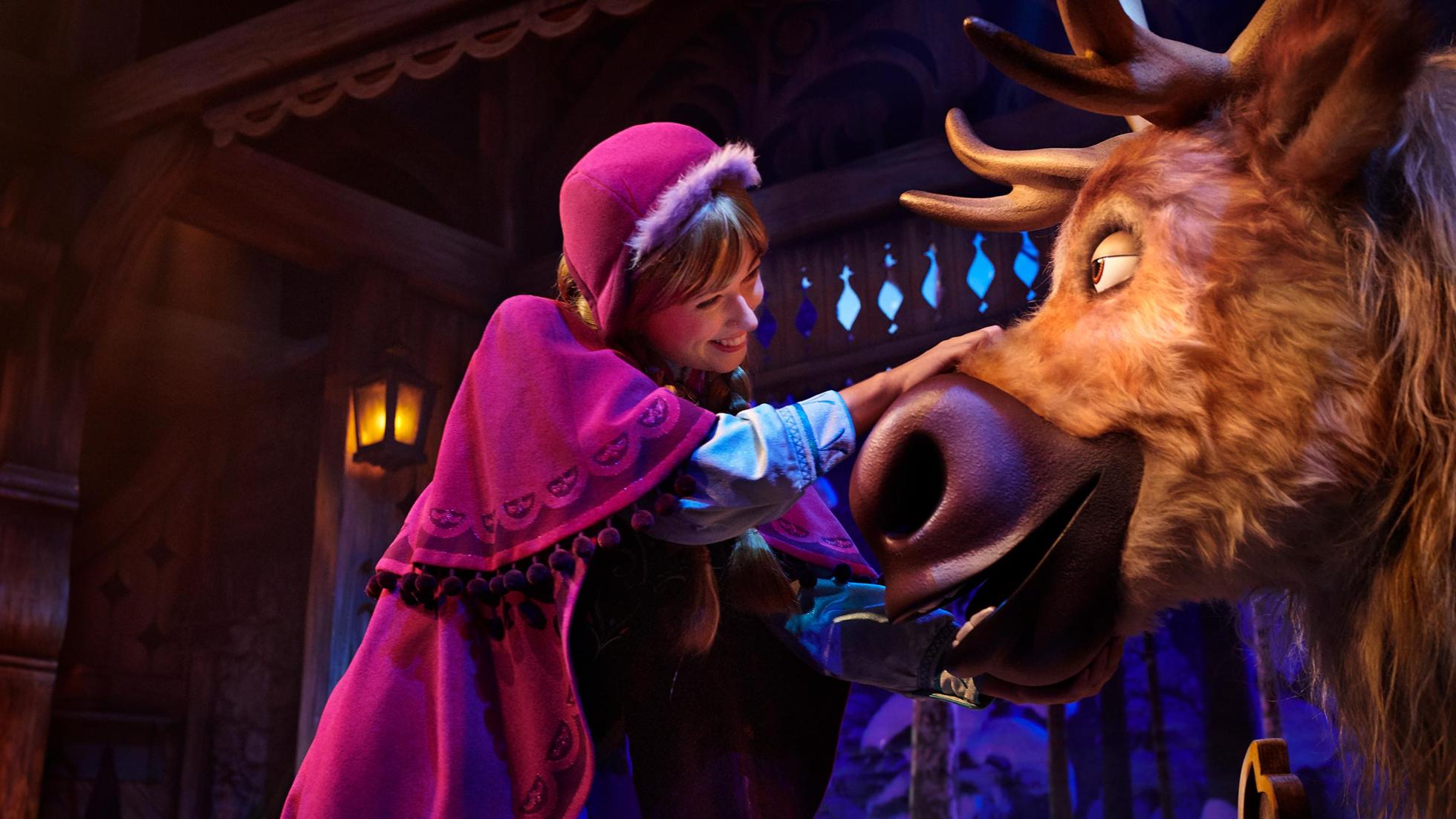 On the enchanting Frozen trip that takes you to Kristoff's barn, you should get ready to let loose the magic that has always been dormant within you.
Along the way, you'll get to perform a rendition of a traditional reindeer homage alongside Sven and Kristoff, and you'll also learn to perfect Anna's enchanted dancing moves just in time to surprise Elsa in her Ice Palace during a happy performance of "Let It Go."
In this reassuring journey that is appropriate for the whole family, there is even the possibility of meeting Olaf.
Due to the high demand for this show and the restricted capacity of the venue, we ask that you kindly attend as early as possible.
Toon Studio Catering Co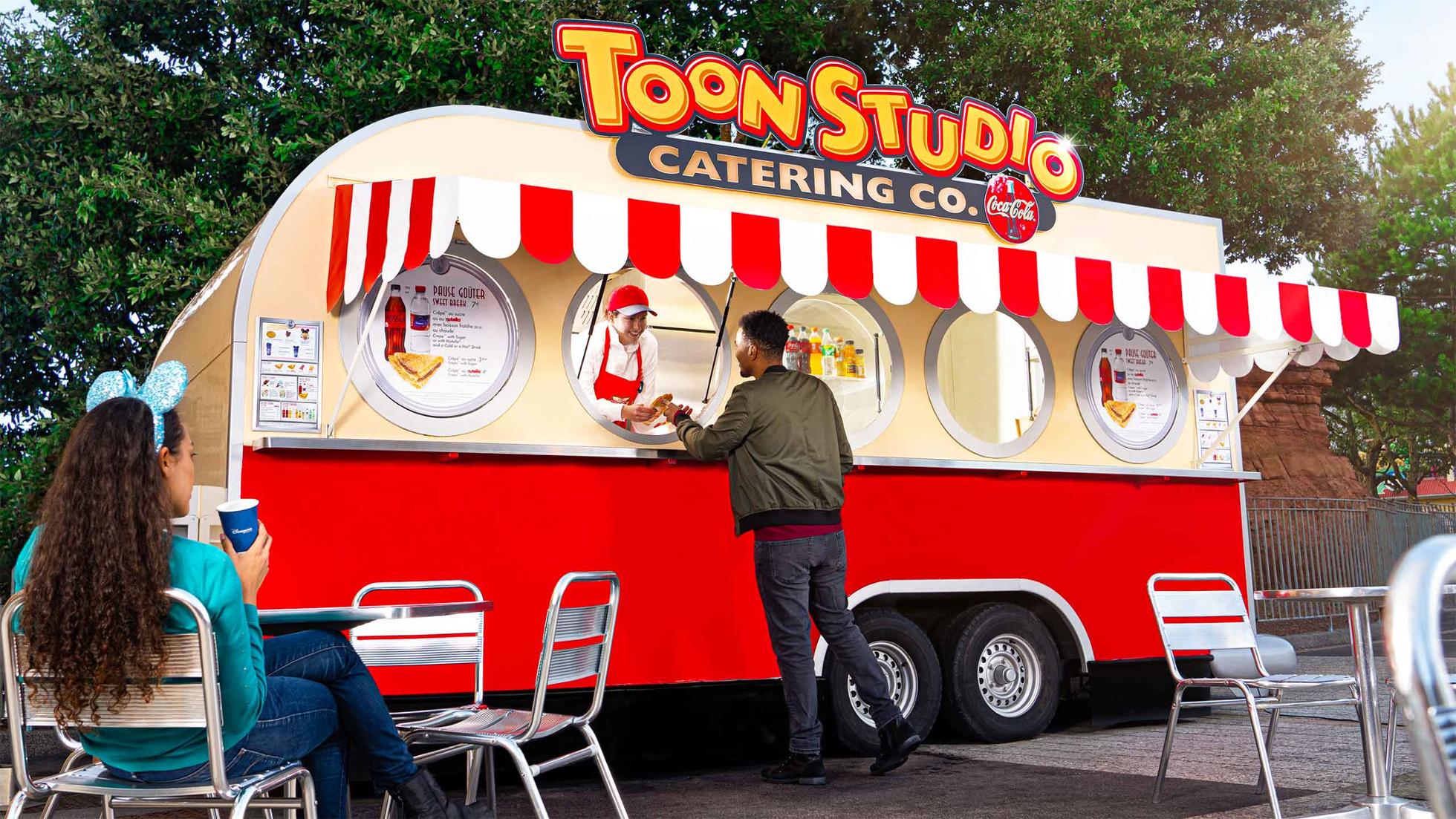 During your break from exploring Walt Disney Studios Park, treat yourself to a delicious crêpe and a glass of something cool and refreshing. You'll also be able to get ice creams and other frozen sweets that are themed after Disney's Frozen!
11.Star Wars Hyperspace Mountain

Discoveryland's main attraction is this indoor roller coaster. And it's clear from the name that this is a trip through the famous "Star Wars" universe. Prepare to enter the heart of a space battle between good and evil.
The Star Wars Hyperspace Mountain has an imposing appearance and includes a section of the track outside as well as several inversions. But the adrenaline kicks in right away, revealing an innovative propulsion system that resembles rocketships!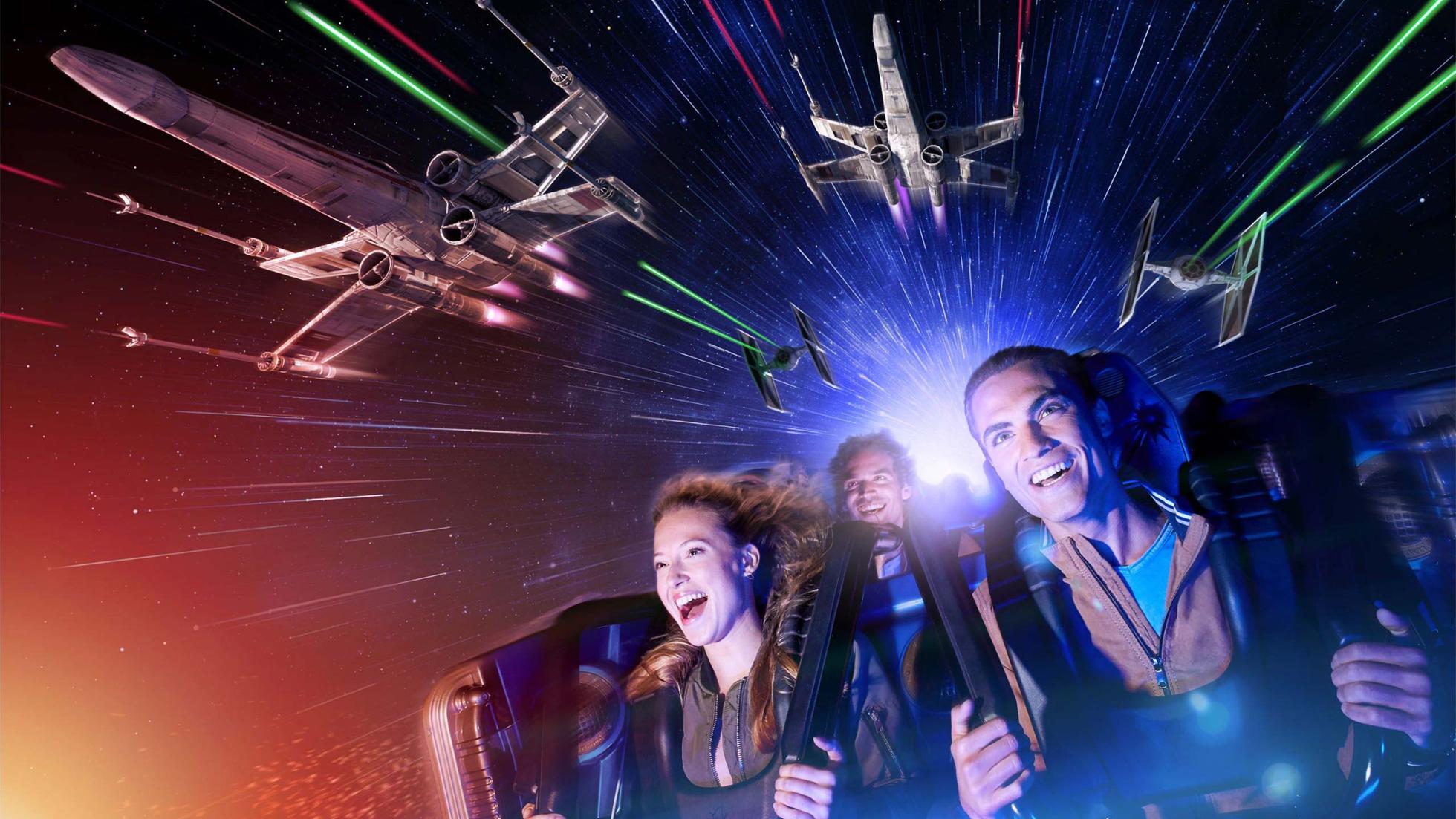 Crush's Coaster

Surprisingly, the last roller coaster on the list of must-see attractions at Disneyland Paris is a spinning one! Crush's Coaster is a Toon Studio attraction in the second park that is completely unique in the world. As the title suggests, it pays homage to "Finding Nemo," which won the Academy Award for Best Animated Film in 2003.
You will glide along the Australian Great Barrier Reef inside a turtle shell, between dives and curves. Along the way, you meet the laid-back Crush and other Nemo, Marlin, and Dory friends.