champagne tours paris
Paris, known as the City of Lights, holds a myriad of enchanting experiences, and one such adventure that should not be missed is a visit to the illustrious Champagne region.
Discover the rich history, culture, and art of champagne-making on a guided or self-guided tour, and indulge in exquisite tastings of this luxurious bubbly.
🌎👉🏻This post forms part of my Comprehensive Paris  Tours  GUIDE- 💡Paris Tours Ultimate Guide | Best Tours, Hidden Gems, Attractions & More
The Love of Champagne:
Champagne, the epitome of celebration and luxury, has a fascinating history dating back to the Roman times.
This effervescent beverage has captivated the hearts of wine enthusiasts for centuries, with the Champagne region in France being the only one legally allowed to produce this iconic sparkling wine.
Exploring the Champagne Region:
The picturesque Champagne region, located just a short drive from Paris, is home to rolling hills, stunning vineyards, and historic wineries.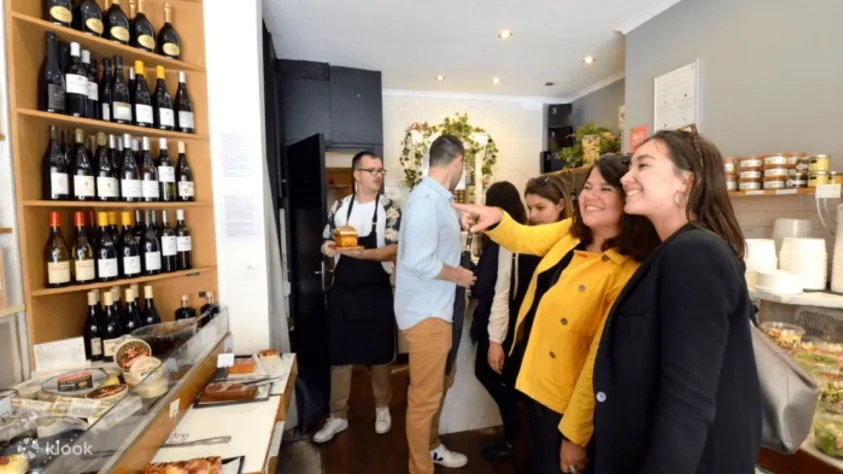 Key attractions include the famous wine cellars of Reims and Epernay, the UNESCO World Heritage-listed Avenue de Champagne, and the charming villages of Hautvillers and Aÿ.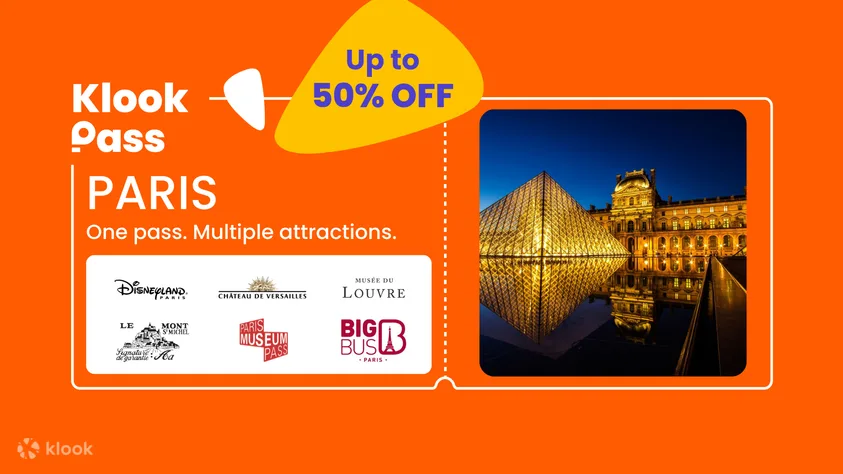 Looking for a Paris tourist pass? Get access to 2, 3, 4, 5 or 6 activities with one of the best Paris tourist passes and enjoy exclusive discounts!
Types of Champagne Tours:
a. Guided Tours: Guided tours offer a comprehensive and informative experience, led by knowledgeable local guides.
These tours often include visits to renowned champagne houses, tastings, and transportation.
b. Self-Guided Tours: For a more flexible and personalized experience, self-guided tours allow you to explore at your own pace. Rent a car, bike, or take a scenic walk through the region, stopping at wineries and attractions that pique your interest.
c. Luxury Tours: Indulge in the ultimate champagne experience with luxury tours, which often feature exclusive tastings, gourmet meals, and private transportation.
Tips for a Memorable Champagne Tour Experience:
Plan ahead: Book your tour in advance to secure your desired dates and avoid disappointment, especially during peak seasons.
Dress comfortably: Opt for comfortable clothing and shoes, as you may be walking through vineyards and navigating uneven terrain.
Eat before your tour: Ensure you have a meal before starting your champagne tour, as alcohol is absorbed more quickly on an empty stomach.
Pace yourself: Remember to savor the experience and taste each champagne mindfully to fully appreciate its unique flavors and aromas.
Ask questions: Don't be afraid to ask your guide or winery staff questions about the champagne-making process, history, or tasting notes.
Conclusion:
A Champagne tour in Paris offers a unique and unforgettable experience, immersing you in the rich history and elegance of France's most famous sparkling wine.
Whether you choose a guided, self-guided, or luxury tour, exploring the enchanting Champagne region is a must-do for any wine enthusiast or traveler seeking a taste of French culture.
With a plethora of tastings, breathtaking scenery, and fascinating history to uncover, a Champagne tour is sure to leave you with memories that will last a lifetime.
Cheers to your unforgettable adventure in the heart of France's most prestigious wine region!
About the Author: Div Acharya
Div is an entrepreneur, influencer, blogger, marketer, & fashionista.
Div loves Blogging about Travel, Lifestyle, Fashion, Style, decor Gift Ideas, Home decor Finds from her own experience. Hence, Div wants to share her joy and interests with as many people as she can.