10 Best souvenir from paris

Each year, the City of Lights and the enchanted world of Disneyland Paris both win the hearts of millions of tourists who visit Paris.
It should come as no surprise that tourists desire to bring a memento of their trip back with them because of the destination's extensive past, varied culture, and global prominence as a tourist destination.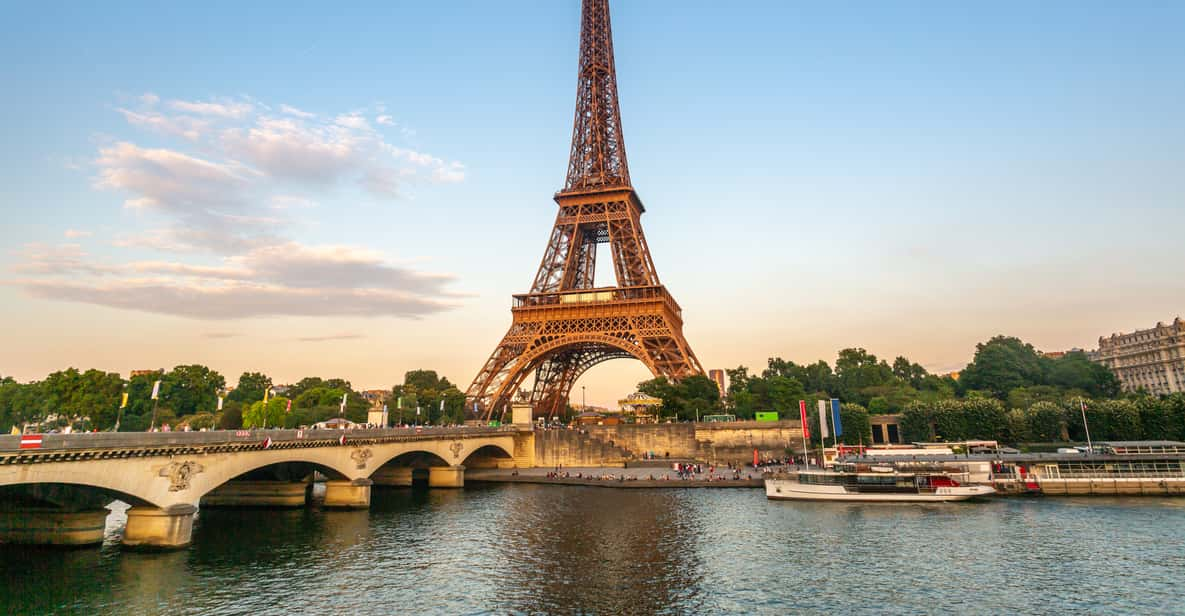 In this article, we will take a look at the top 10 keepsakes that can be purchased in Paris or Disneyland Paris that will help you remember your memories and share them with the people who are important to you.
Iconic Parisian Mementos
Replicas of the Eiffel Tower are an ever-popular choice for tourists looking to take home a memento from their trip to the City of Lights. This little artwork, which is available in a variety of sizes, materials, and colours, will serve as a constant reminder of your time spent in the capital of France.
Beret: The beret is an iconic piece of clothing and headwear in France; it is both fashionable and practical. Whether you choose to make a fashion statement with it or simply use it as a warm winter hat, it is a classic piece that you should consider adding to your wardrobe.
Prints and works of art: Paris is a city that inspires artists and is full of creative people. You can bring a bit of Parisian artistry into your house by purchasing a print, poster, or even an original piece from a local gallery, museum store, or an artist in Montmartre. These types of purchases are great options.
Here are five more iconic Parisian mementos to consider bringing home as souvenirs from your trip to the French capital:
French Scarf: A stylish and versatile accessory, French scarves come in a variety of materials, colors, and patterns. Choose a classic silk or cashmere scarf as a fashionable reminder of your time in Paris.
Vintage Postcards or Maps: Discover antique shops and flea markets to find vintage postcards or old maps of Paris. These items not only make for unique souvenirs but also serve as beautiful wall art or conversation starters.
French Tea: France has a rich tea culture, and French tea blends from renowned tea houses such as Mariage Frères or Kusmi Tea make for a delightful and aromatic souvenir.
Bouquiniste Book: The bouquinistes are the booksellers who set up shop along the banks of the River Seine. Purchase a classic French novel, a vintage book, or a beautifully illustrated children's story from one of these iconic vendors.
French Stationery: High-quality French stationery, such as notebooks, journals, or writing sets, make for an elegant and practical souvenir. Look for brands like Clairefontaine or Rhodia, or visit a historic stationery shop like Calligrane or Le Comptoir des Écritures.
These additional Parisian mementos will help you capture the essence of Paris and serve as cherished reminders of your unforgettable trip.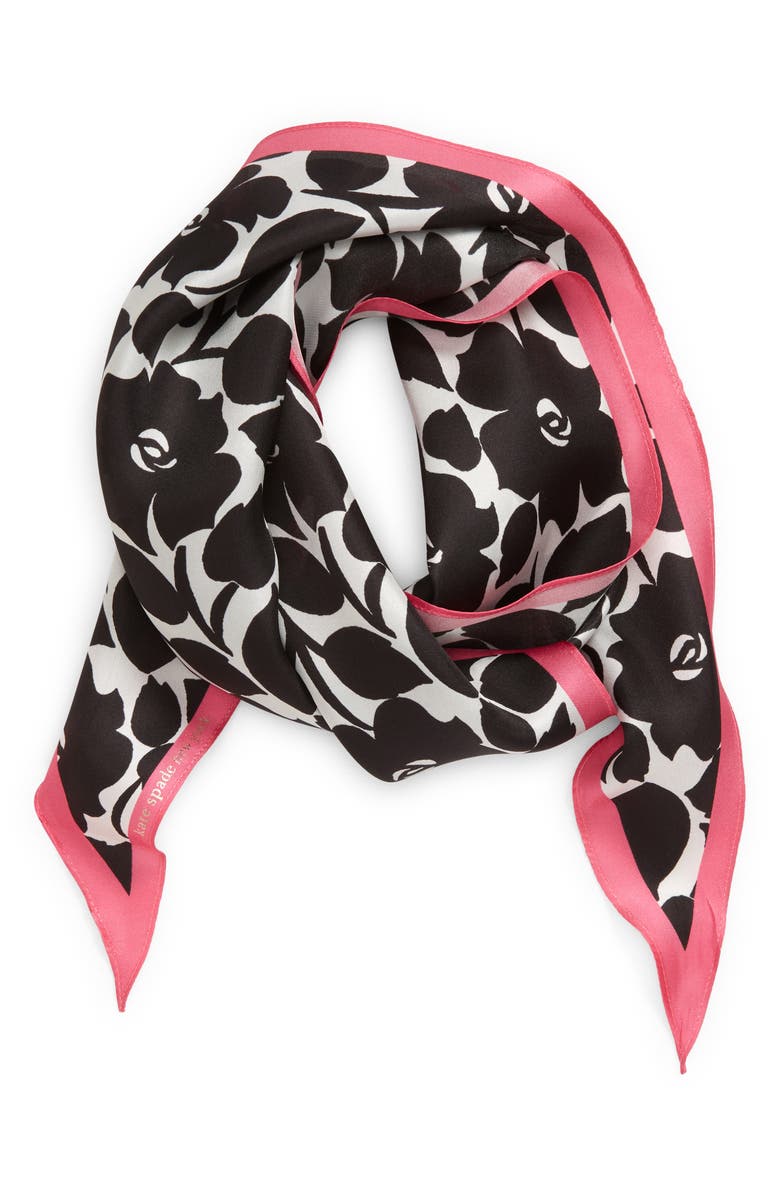 A Sample of French Cuisine
Macarons are a type of delicate pastry that are popular in France. They come in a variety of colours. Take a taste of Paris with you when you bring a box of pastries from a famous bakery like Ladurée or Pierre Hermé back with you.
Champagne or French wine: If you want to give your collection a dash of sophistication, consider including a bottle of high-quality champagne or French wine. Choose your favourites at a wine shop in the neighbourhood, or take a trip to the vineyards in the Champagne region not far away.
Cheese from France: On your visit to a fromagerie in Paris, you can delve into the world of French cheese and take home a selection of your favourites that have been vacuum-sealed.
Cookbooks or other goods from the French cuisine: You may re-create the delectable tastes of France in your own kitchen with the help of a French cookbook and some French cooking implements, such as a madeleine pan, a French press for coffee, or a set of escargot dishes.

The Fragrant Aroma of Paris
Perfume from France: France is the country of origin for some of the most recognisable perfumes in the world. You should buy a bottle of French perfume from a prominent brand like Chanel, Dior, or Guerlain and give it to yourself or someone you care about.
French perfumes are renowned for their quality, elegance, and craftsmanship. When looking for a fragrance to bring home as a souvenir, consider these seven iconic French perfumes:
Chanel No. 5: Created by Coco Chanel and perfumer Ernest Beaux in 1921, Chanel No. 5 is a timeless classic. With its sophisticated blend of floral and aldehydic notes, this perfume has become a symbol of luxury and elegance.
Shalimar by Guerlain: Launched in 1925, Shalimar is an oriental fragrance that was inspired by the legendary love story of Emperor Shah Jahan and Mumtaz Mahal. This sensual perfume features a rich blend of vanilla, bergamot, and iris.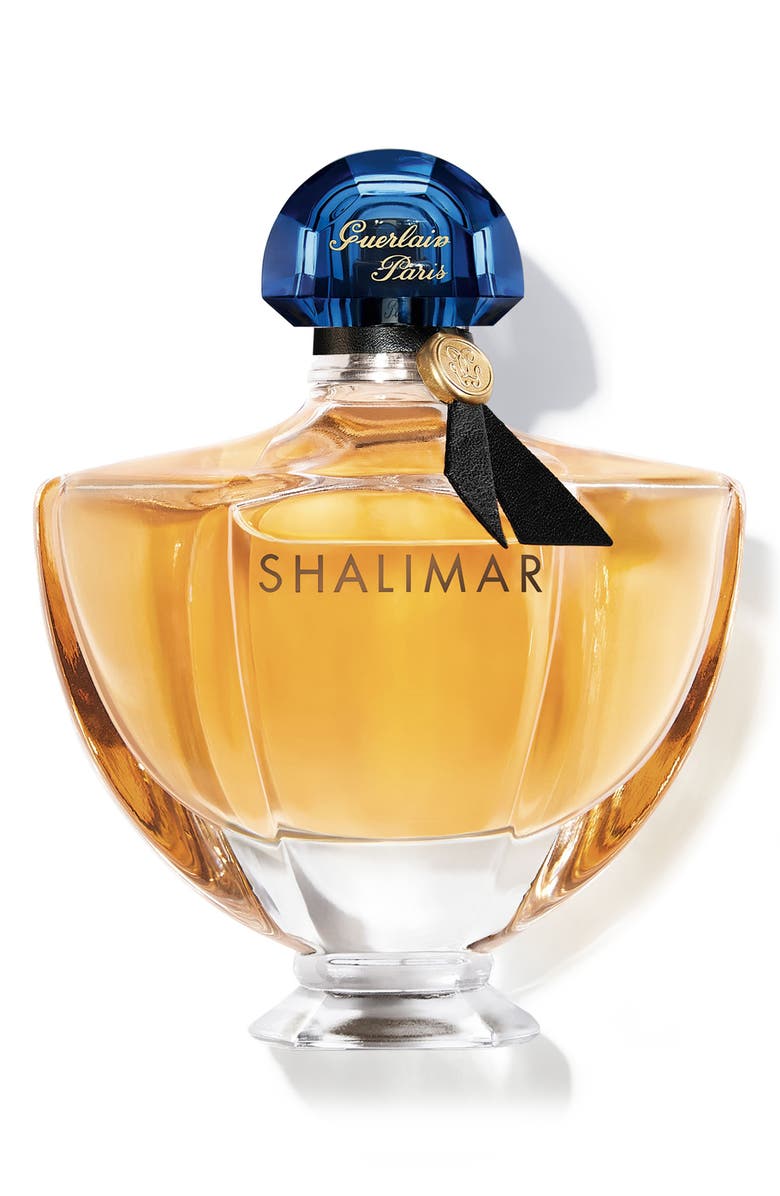 Miss Dior by Christian Dior: Introduced in 1947, Miss Dior is a fresh and romantic chypre fragrance that captures the essence of the "New Look" Dior era. Its composition includes notes of galbanum, jasmine, and patchouli.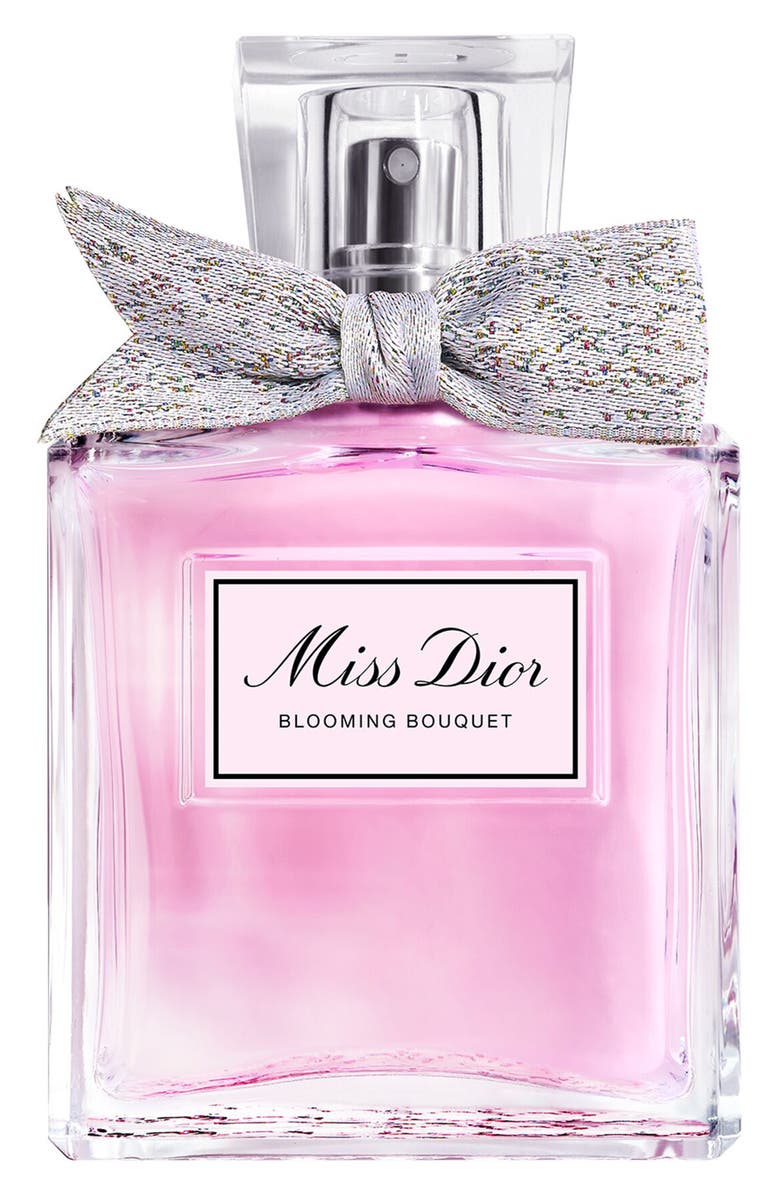 L'Air du Temps by Nina Ricci: Created in 1948, L'Air du Temps is a soft, floral fragrance that evokes feelings of peace and optimism. Its signature notes include carnation, rose, and sandalwood.
J'adore by Dior: Launched in 1999, J'adore is a modern, luminous floral fragrance that celebrates femininity. With a combination of ylang-ylang, jasmine, and rose, this perfume is both opulent and elegant.
La Vie est Belle by Lancôme: Introduced in 2012, La Vie est Belle is a popular and modern fragrance with notes of iris, patchouli, and gourmand. Its message of embracing life's beauty has resonated with many.
Terre d'Hermès by Hermès: A distinctive woody, earthy fragrance for men, Terre d'Hermès was launched in 2006. Its unique composition features grapefruit, pepper, and vetiver, making it a sophisticated and memorable scent.
These seven French perfumes are not only wonderful fragrances but also emblematic of the rich history and artistry of French perfumery. Adding this to your collection of fragrances as a memento from your time in Paris will lend it a certain air of refined sophistication.
Best Shops to Buy French Souvenirs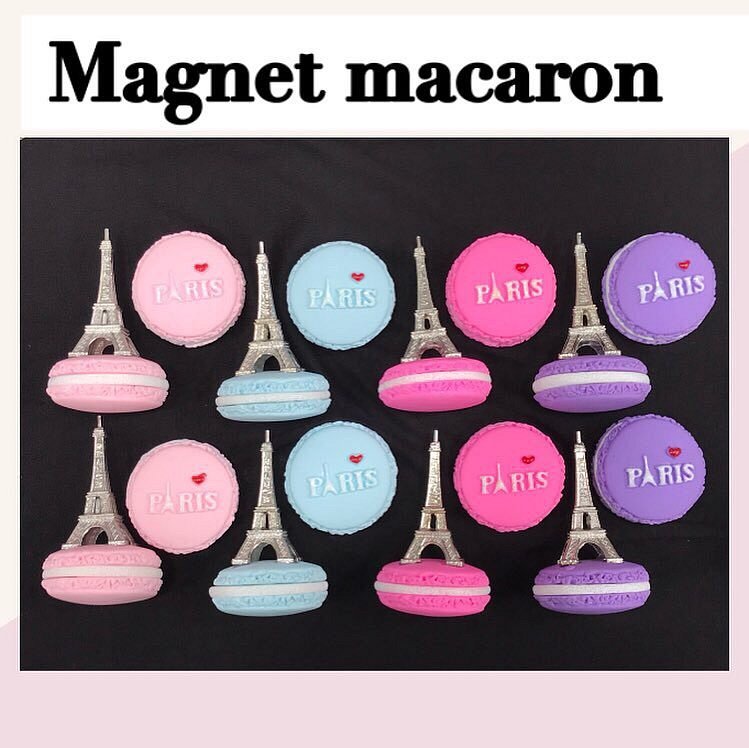 This hands-on luxury jewellery course showcases French savoir-faire. Select from afternoon or evening courses that include a showroom tour in the Marais, the city's trendiest neighborhood.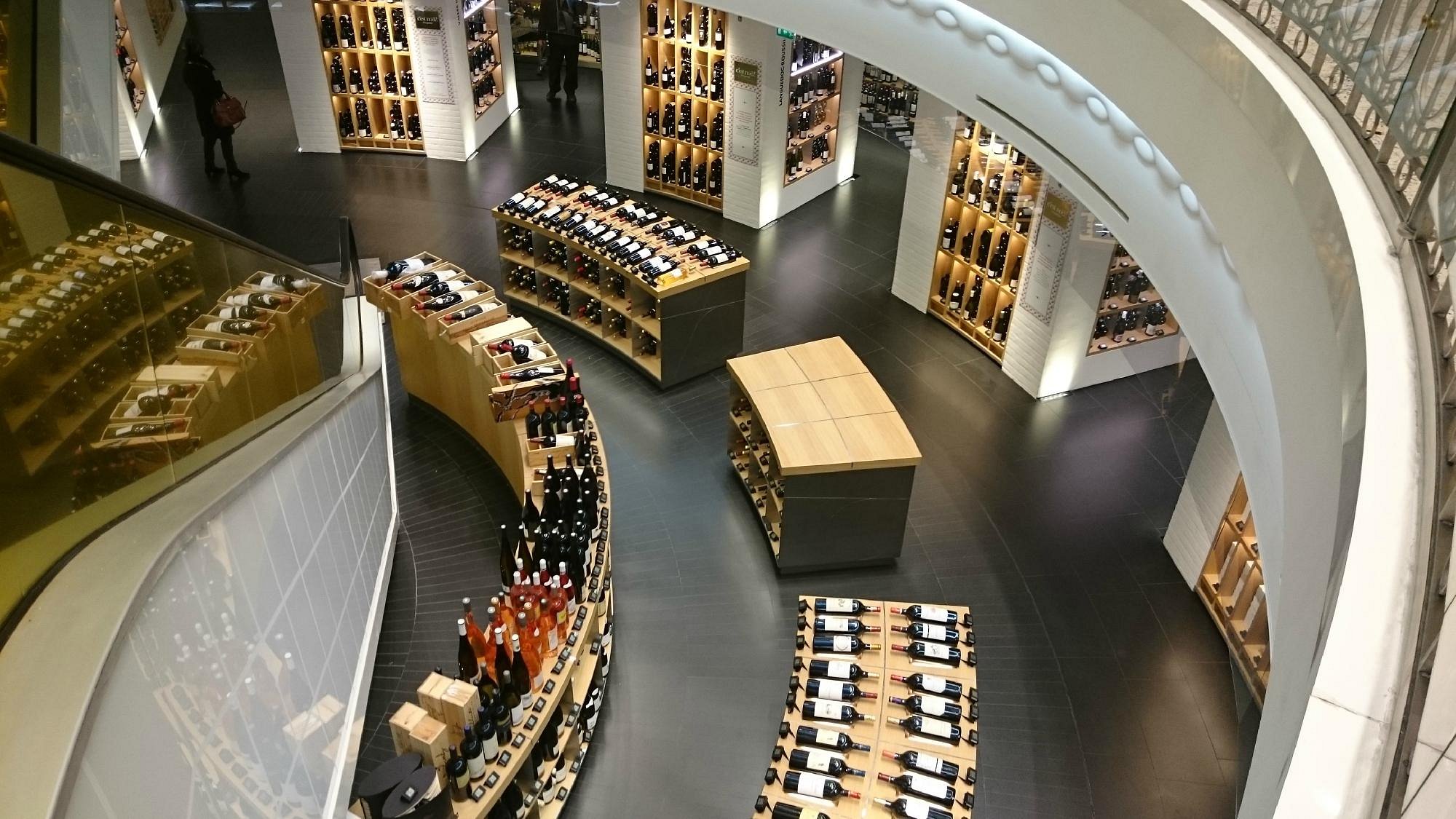 Speciality Gift Shop
La Grande Epicerie de Paris is a unique and special experience.
This famous taxidermy shop has been in operation since the mid-19th century.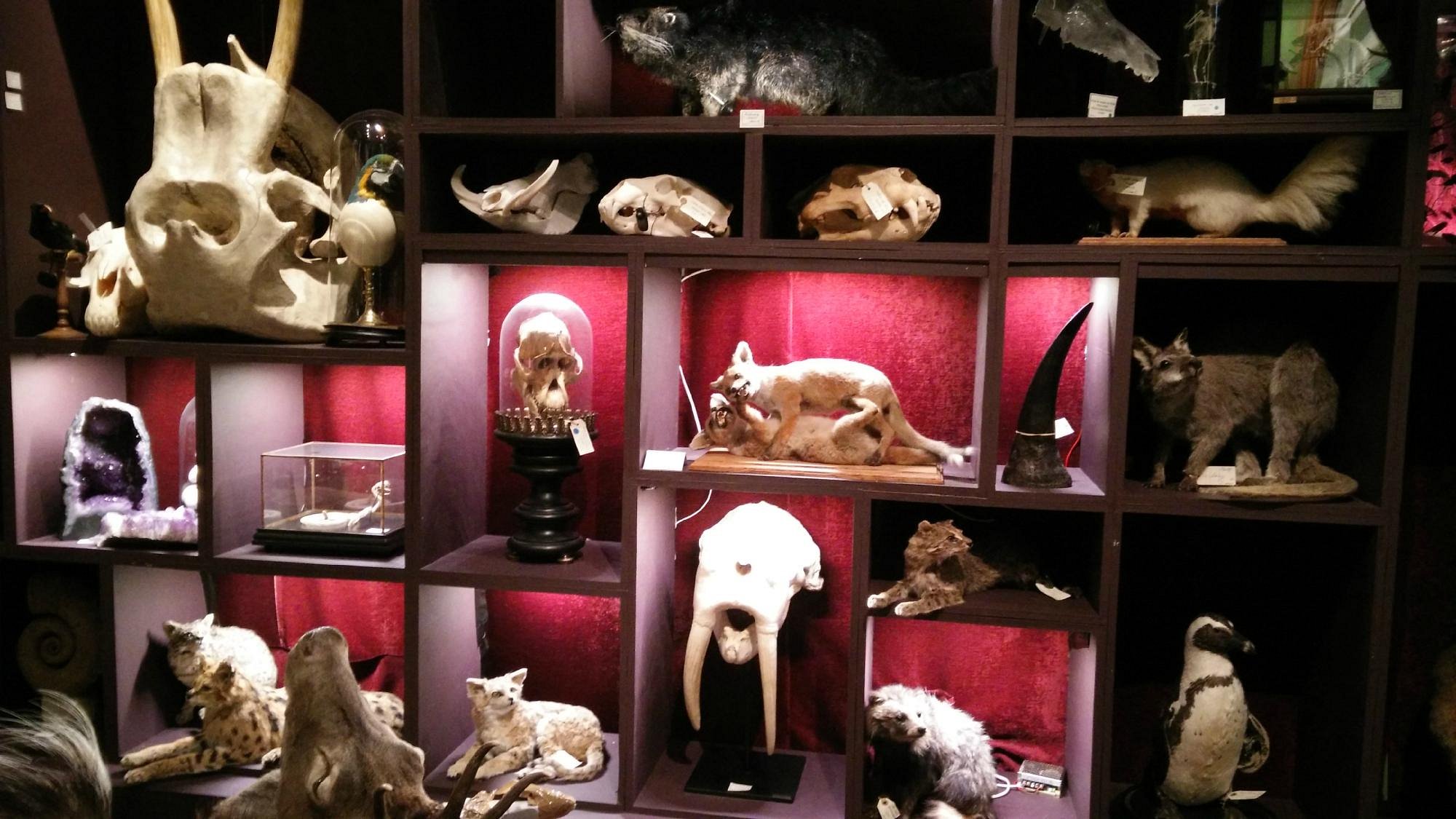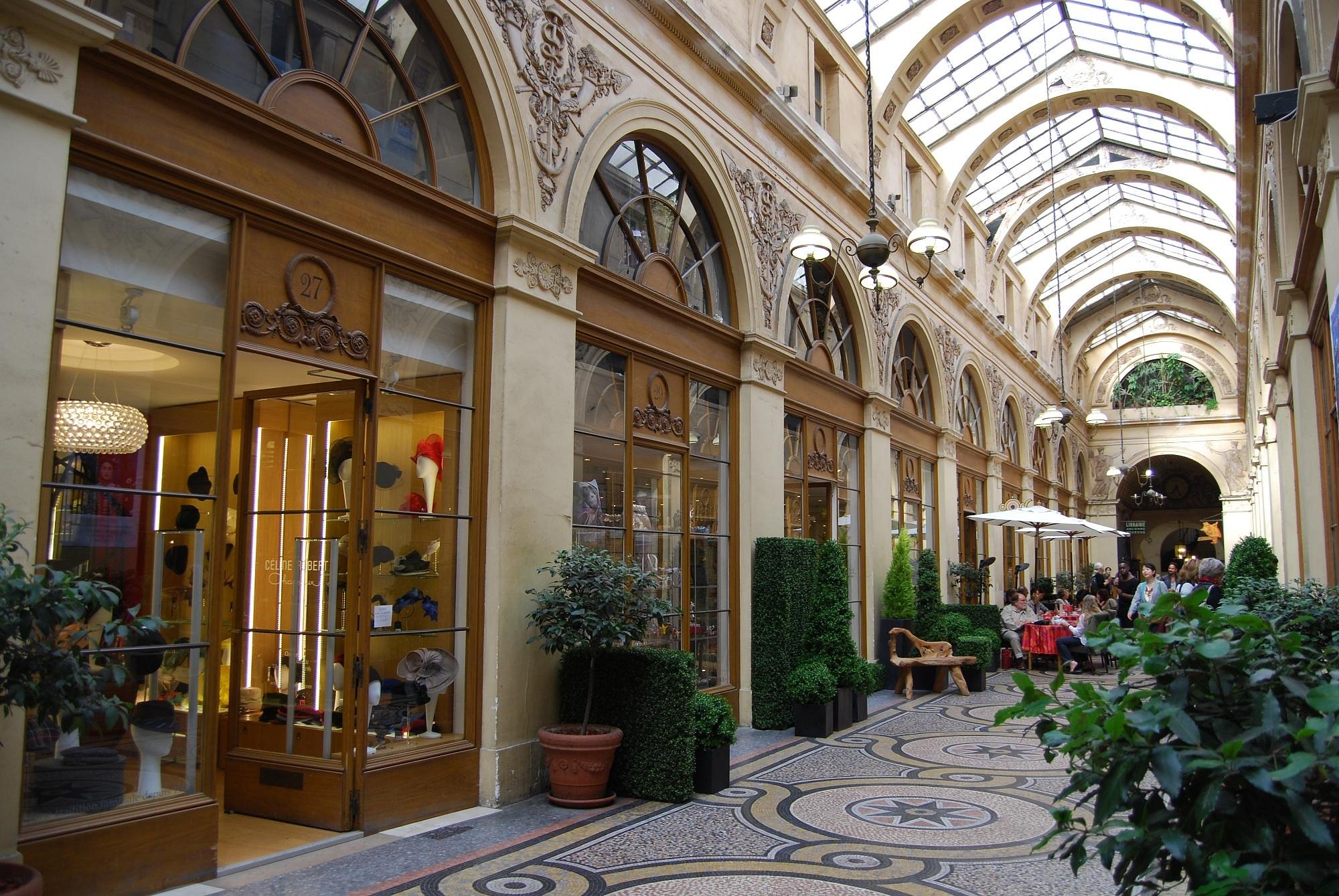 A luxurious walkway built in 1823 according to plans by the architect François-Jean Delannoy, the Galerie Vivienne is listed as a historical monument in 1974.

Merchandise that is Exclusive to Disneyland Paris

Items that are only available at Disneyland Paris: Pins, apparel, and memorabilia that are available in limited quantities and can only be purchased at Disneyland Paris are the perfect way to remember your unforgettable trip.
At Disneyland Paris, guests may choose from a diverse selection of one-of-a-kind mementoes to suit their individual tastes and hobbies. Here are some additional choices for you to think about:
Ears of Mickey Mouse: These ears of Mickey Mouse, which may be customised with the Disneyland Paris logo or any design of your choice, are a traditional keepsake that every Disney lover needs to have.
Princess & character costumes: Bring the enchantment of Disney into your house by donning a costume inspired by one of your favourite Disney princesses, heroes, or villains. Whether you're dressing up for yourself or the children in your life, you can find a costume to fit any occasion.
Customized mementoes: If you want to take home a unique reminder of your trip, look for customisable souvenirs like engraved glassware, embroidered caps, or personalised ornaments. These will allow you to make a one-of-a-kind keepsake.
Disney-themed home décor: Bring a little bit of the enchantment of Disney into your own house with Disney-themed home décor products like photo frames, dishware, or throw cushions that feature some of your favourite characters.
Artwork and collectibles created by Disney artists, such as limited edition prints, figurines, and sculptures, are excellent examples of keepsakes that are both one-of-a-kind and priceless.
Pins and lanyards produced by Disney You can collect and exchange pins produced by Disney that feature characters, attractions, and events that are exclusive to Disneyland Paris.
Merchandise for the holiday season and other events Keep an eye out for merchandise that is only available for a limited time during holidays and other special occasions such as Halloween, Christmas, and anniversaries.
Accessory options with a Disney motif include a variety of trendy head bands, jewellery, watches, handbags, and scarves to choose from. These items can be used to bring a little bit of Disney enchantment into your everyday wardrobe.
Gifts and games: Take home Disney-themed board games, puzzles, or stuffed animals to continue the merriment and excitement long after your trip has ended.
Items Unique to the Park Be on the Lookout for Merchandise That Highlights Certain Attractions or Areas Within Disneyland Paris Like the Phantom Mansion, Space Mountain, or Sleeping Beauty Castle. These are just a few examples.
These amazing special Disneyland Paris souvenirs will not only help you recall the enchanted time you spent at the park, but they also make fantastic presents for your friends and family.
Merchandise with a Ratatouille motif: To commemorate the Disney-Pixar film Ratatouille, which takes place in Paris, fans may pick up stuffed animals and other collectibles inspired by the film at Disneyland Paris and at chosen locations throughout the city.

In a nutshell, the best mementoes from Paris and Disneyland Paris are the ones that remind you of the allure, the culture, and the enchantment that you experienced during your time there.
Choose a memento from our handpicked collection of keepsakes to take back with you as a reminder of your travels, but before you go, be sure to research any restrictions or limitations imposed by local customs.
About the Author: Div Acharya
Div is an entrepreneur, influencer, blogger, and marketer, As a travel blogger, Div had the opportunity to visit some of the world's most incredible locations.
From the bustling streets of Sydney, and the fashionable streets of Paris, to the pristine beaches of the Sunshine Coast. I've had the opportunity to immerse myself in different cultures, meet fascinating people, and try new things.
One of the things I love most about being a travel author is being able to share my experiences with others. Travel has taught me so much about the world and myself, and I feel grateful to be able to share those lessons with others through my work.